We are more than a mission driven platform, we're the realization of a dream that start-up investments can be truly democratised and accessible anywhere globally
We are making investing in private companies accessible accross emerging markets Join us in this mission to create the future, today!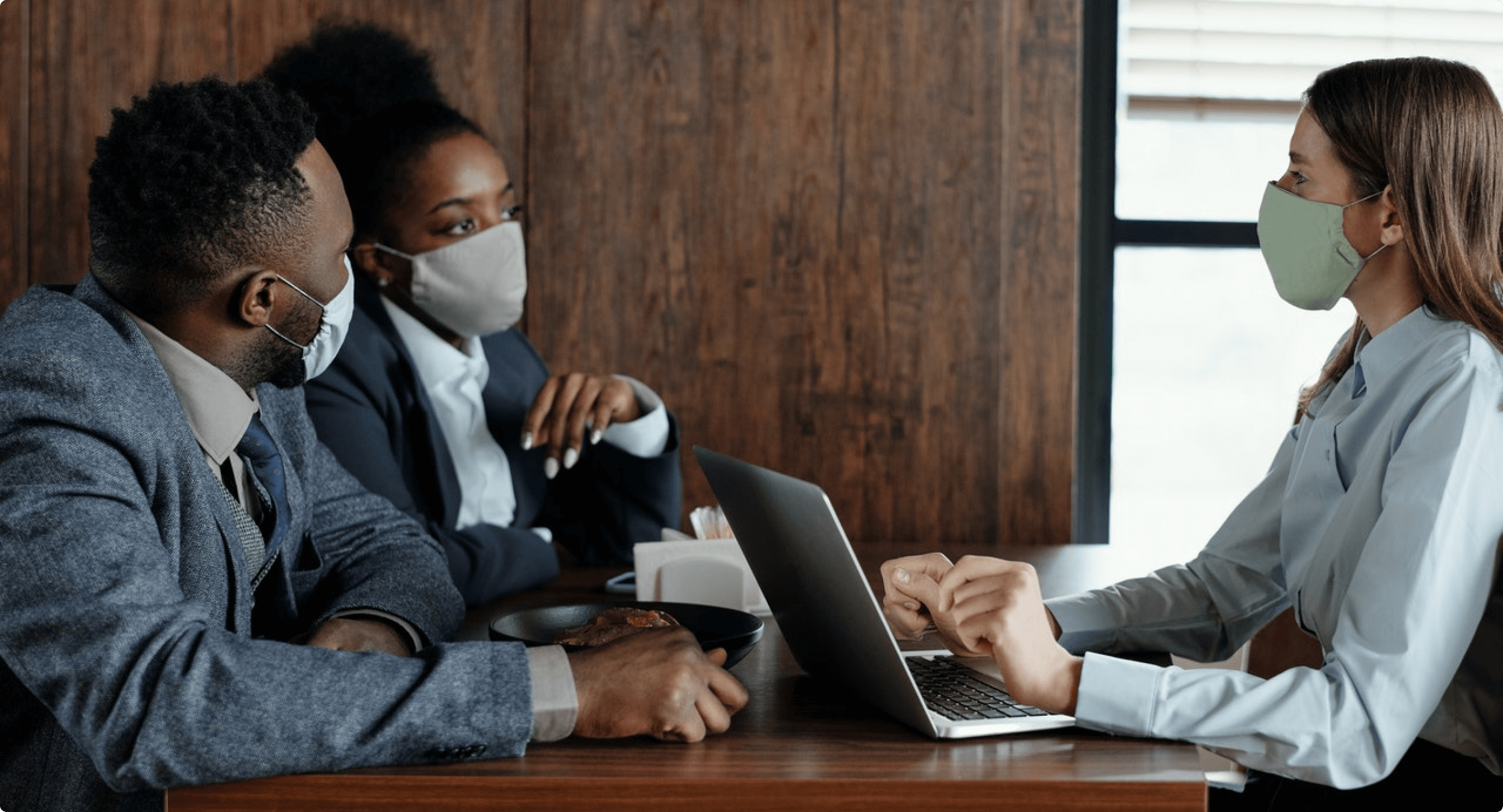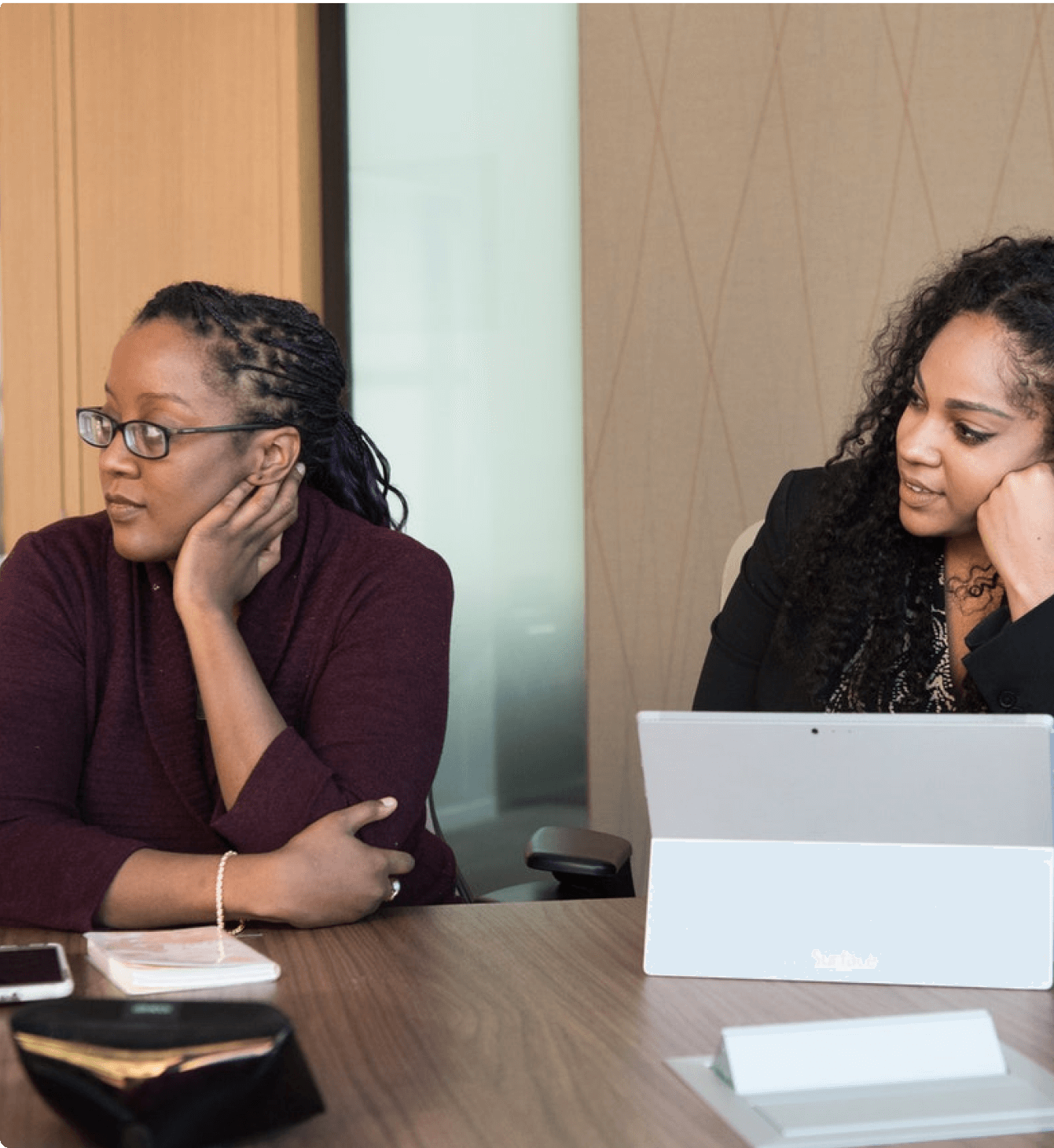 GetEquity is a private marketplace for investors and companies to trade digital securities and assets privately and securely, the platform allows companies or enterprises digitalise their assets and creates liquidity for them by connecting them to investors and syndicates who can buy and sell these assets
Our Vision
Our vision is to create access to the world of venture capital to unlock future opportunities.
Our Mission
Our mission is to support thriving startup ecosystems, one where mission driven founders, employees, funders collaborate to fund the future together, today.

People First!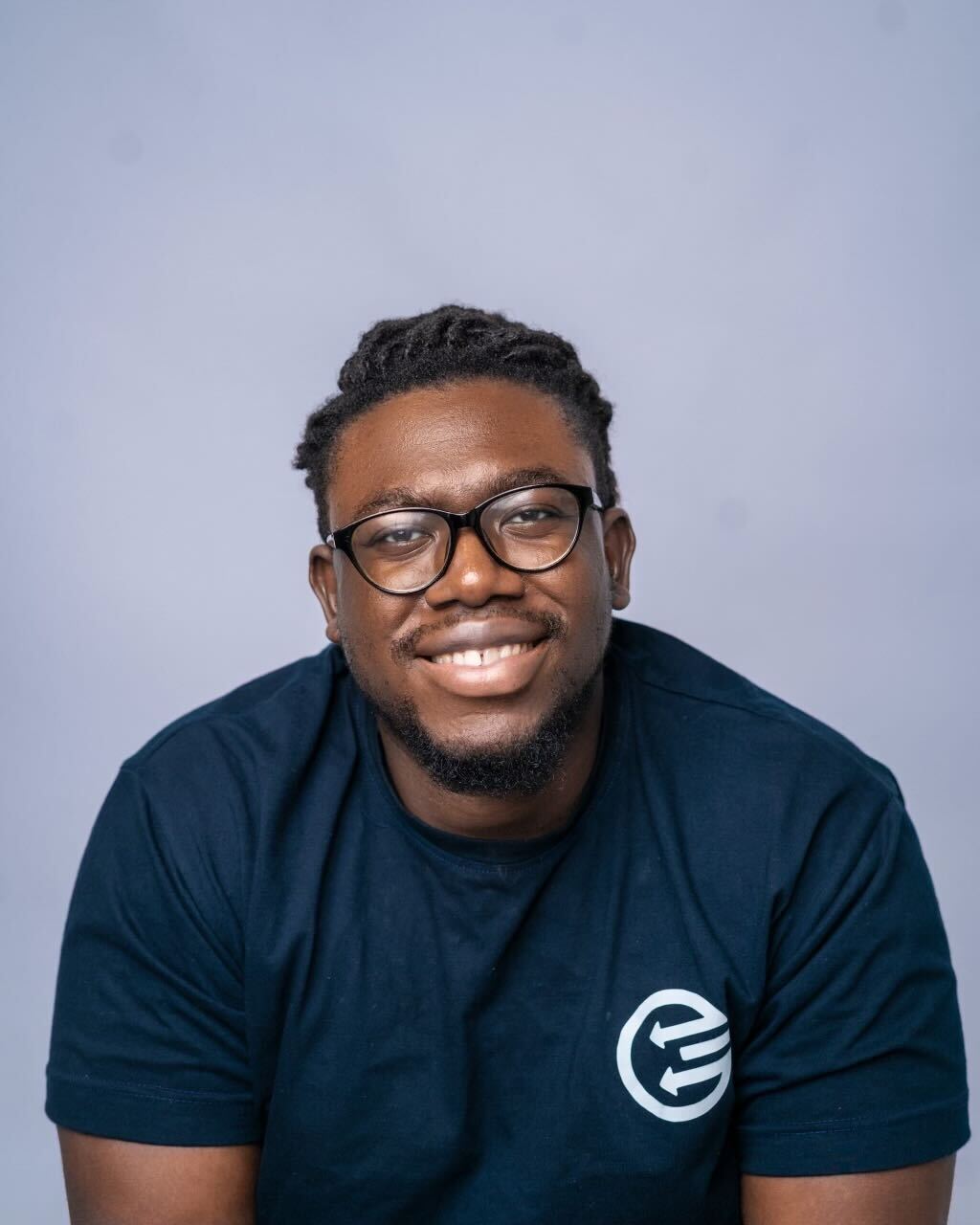 Jude Dike
CEO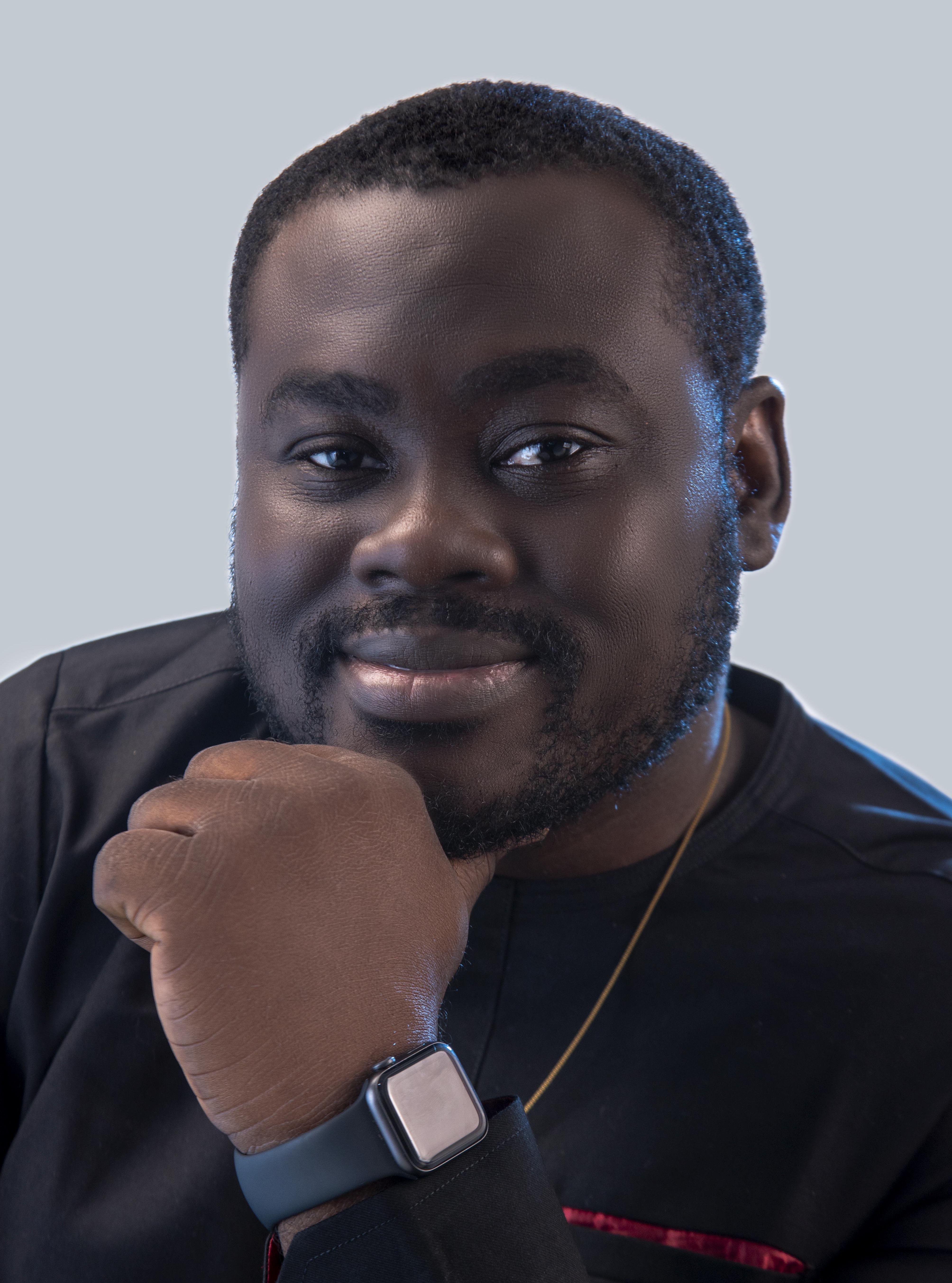 Temitope Ekundayo
Director of Growth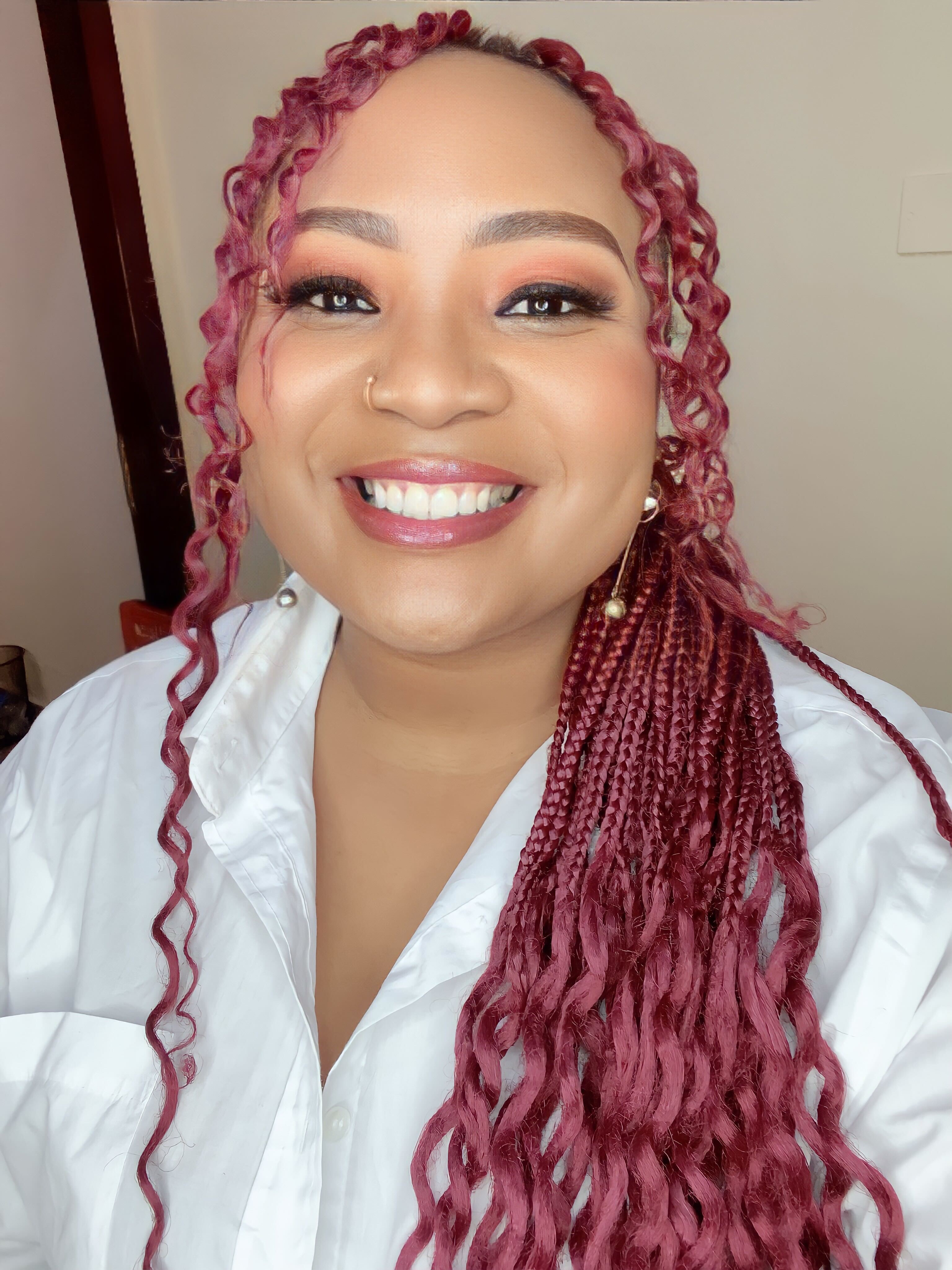 Tomisin Akingboye
Head of Operations