About
The event is aimed at bringing startups involved in the Nigerian tech ecosystem together with investors and ecosystem supporters by creating a space that fosters innovation, networking and synergy across several sub-sectors within the ecosystem. The event as described is made up of two key touchpoints:
01
Conference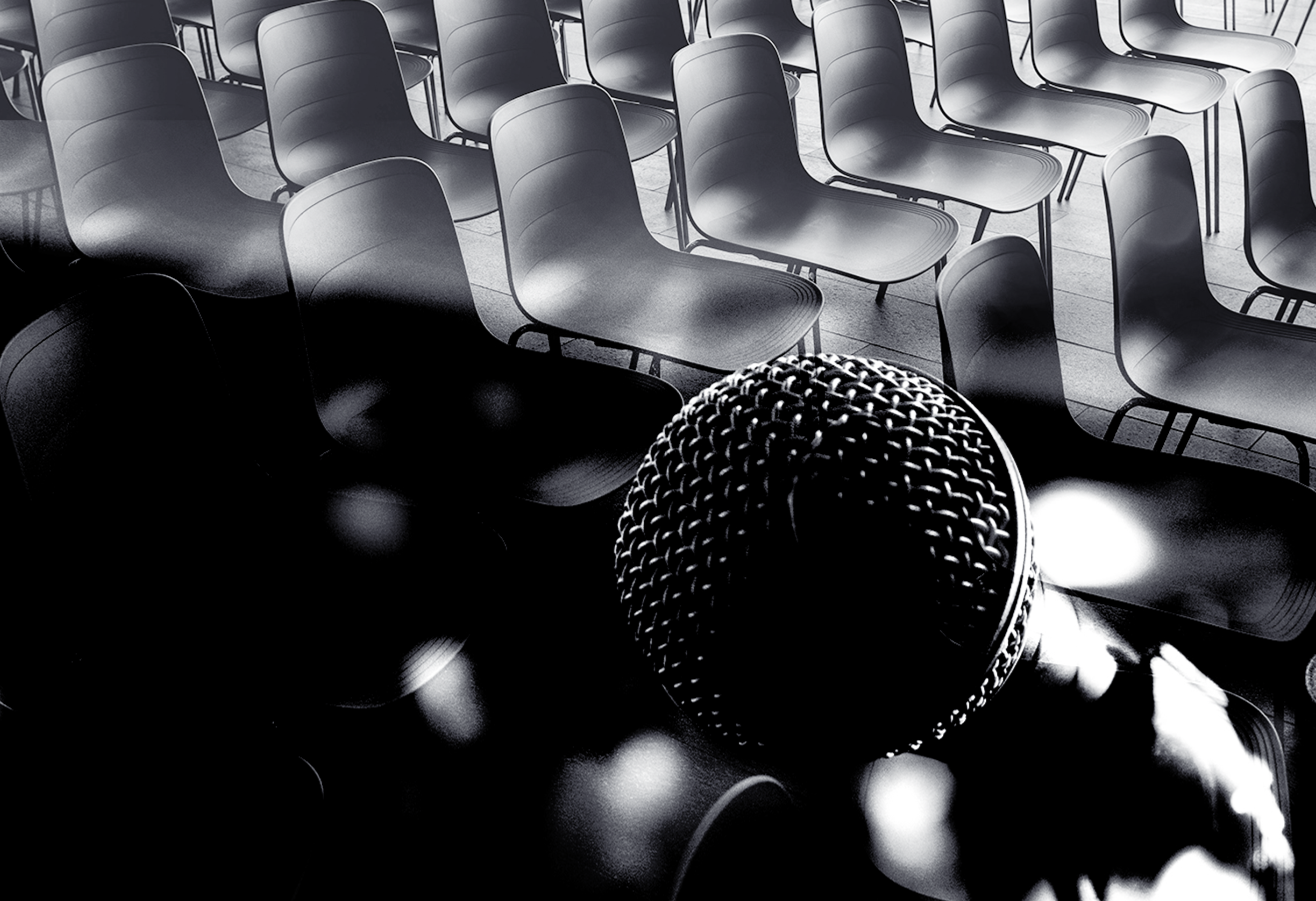 The daily conference will drive conversations centered around the startup ecosystem such as talks, panels and breakout sessions.
Pitch sessions are also included, allowing new startups to get listed on GetEquity through deal flows or Crowdraise.
02
Exhibition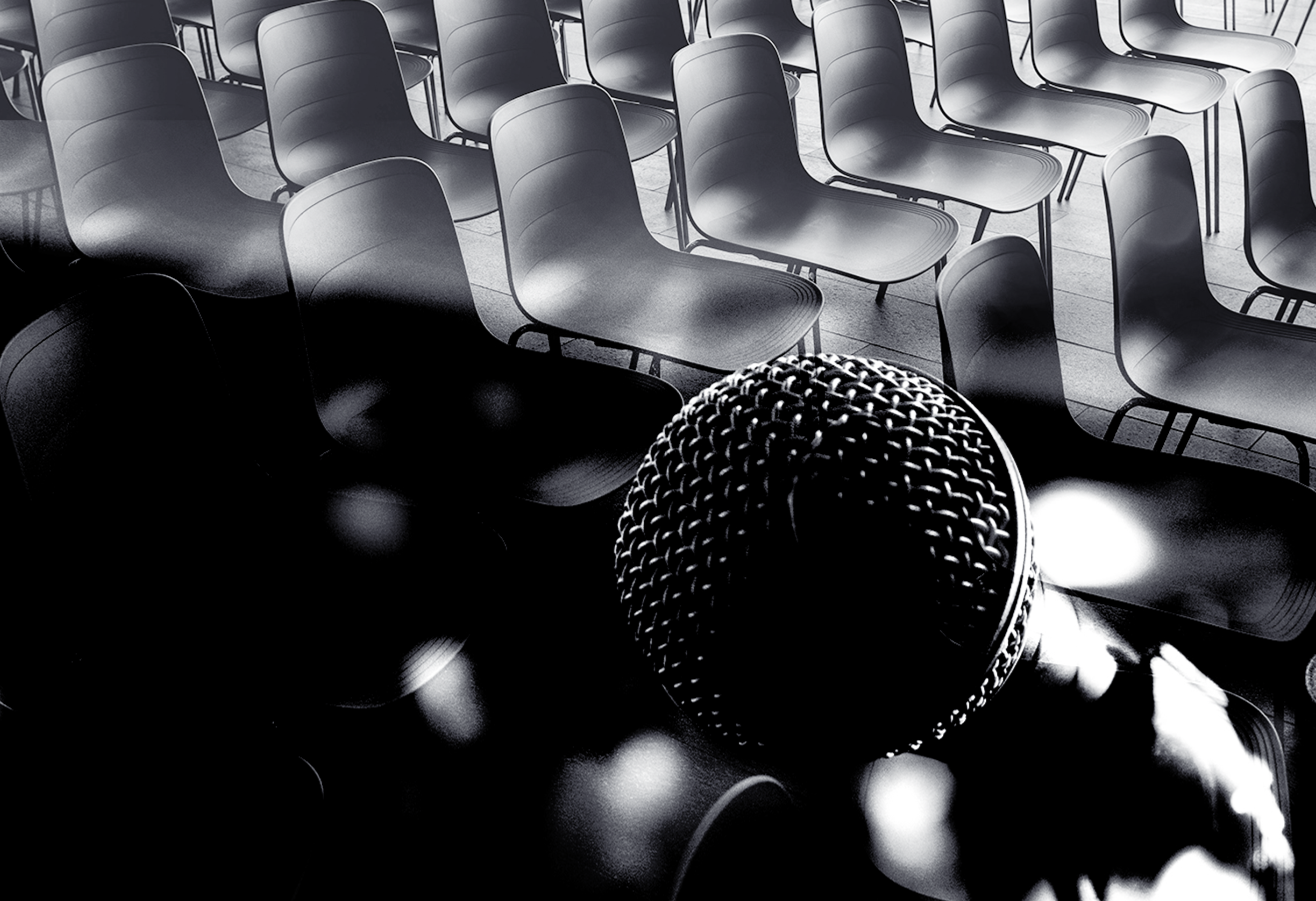 Our exhibition section will feature 50+ startups sharing and talking about their product and services to everyone
Our Sponsors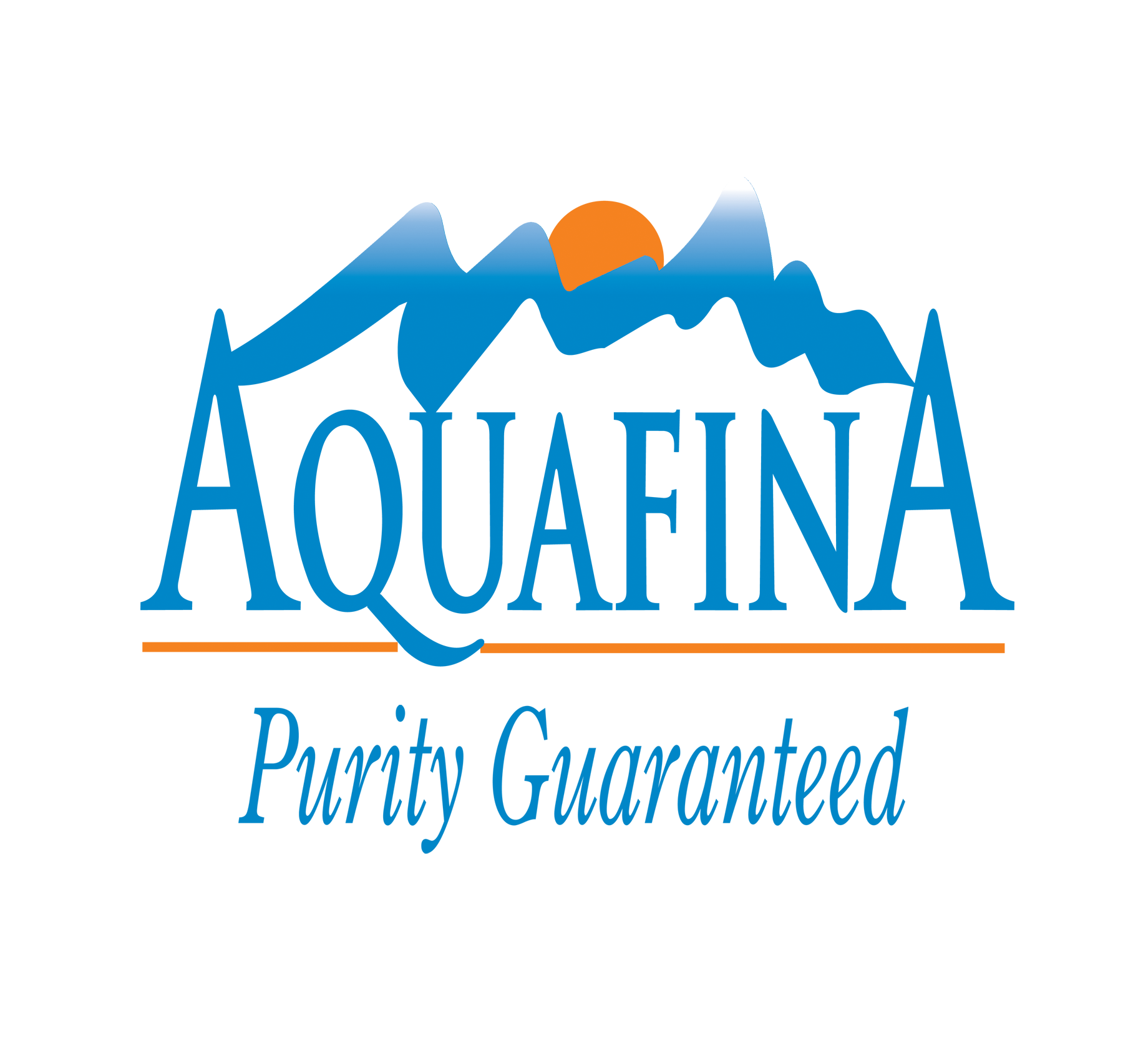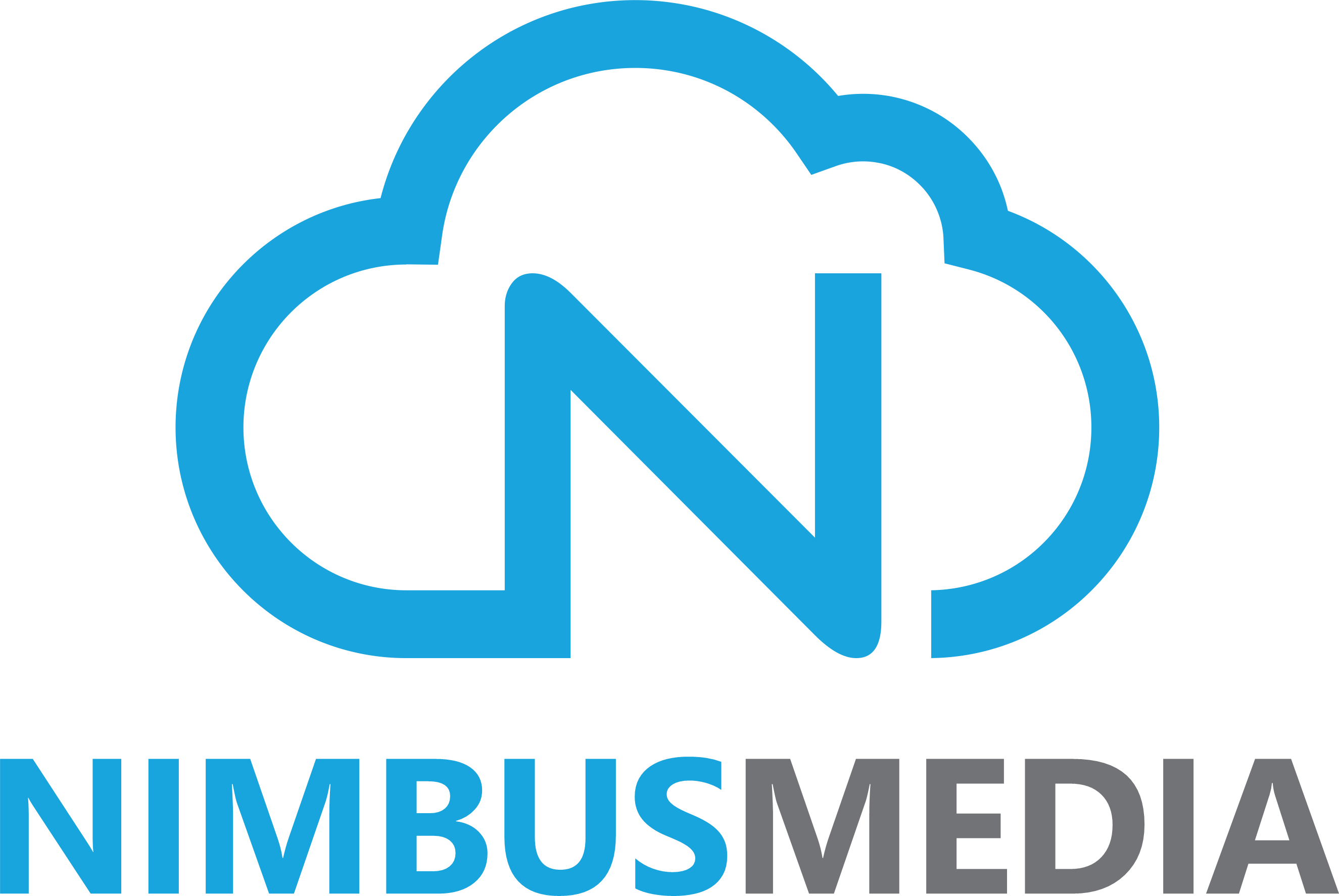 Event Agenda
---
8-10am
Registration & Breakfast
---
10am - 10:10am
Welcome Remarks
---
10:10am - 11am
Panel Session: Unlocking Growth In A Changing African Investment Landscape
---
11am - 12pm
Pitch Battle Competition - Early Stage Startups
---
12pm - 12:20pm
Fireside Chat
---
12:20pm - 12:40pm
KeyNote I: Solving the Investment Tokenization challenge with Digital payment
---
12:40pm - 12:50pm
Ice breaker session
---
12:50am - 1:40pm
Panel Session: Fintech: Bridging the gap on Payments
---
1:40pm - 2:10pm
Networking Lunch
---
2:10pm - 2:15pm
GetEquity 1 year recap
---
2:15pm - 2:35pm
KeyNote II: International Expansion - Why Investment Companies Should Consider GetEquity As A Base When Expanding Into Africa
---
2:35pm - 3:25pm
Fireside Chat: Investment And Financing Considerations For Start-ups In A Post-Covid Africa
---
3:25pm - 3:40pm
Presentation
---
3:40pm - 3:50pm
Ice breaker session 2
---
3:50 - 4:10pm
Around the world of Investment in Africa
---
4:10pm - 4:50pm
Arts Meets Tech
---
4:50pm - 5:05pm
Pitch Battle Winner
---
5:05pm - 5:10pm
Closing remark
---
Our Speakers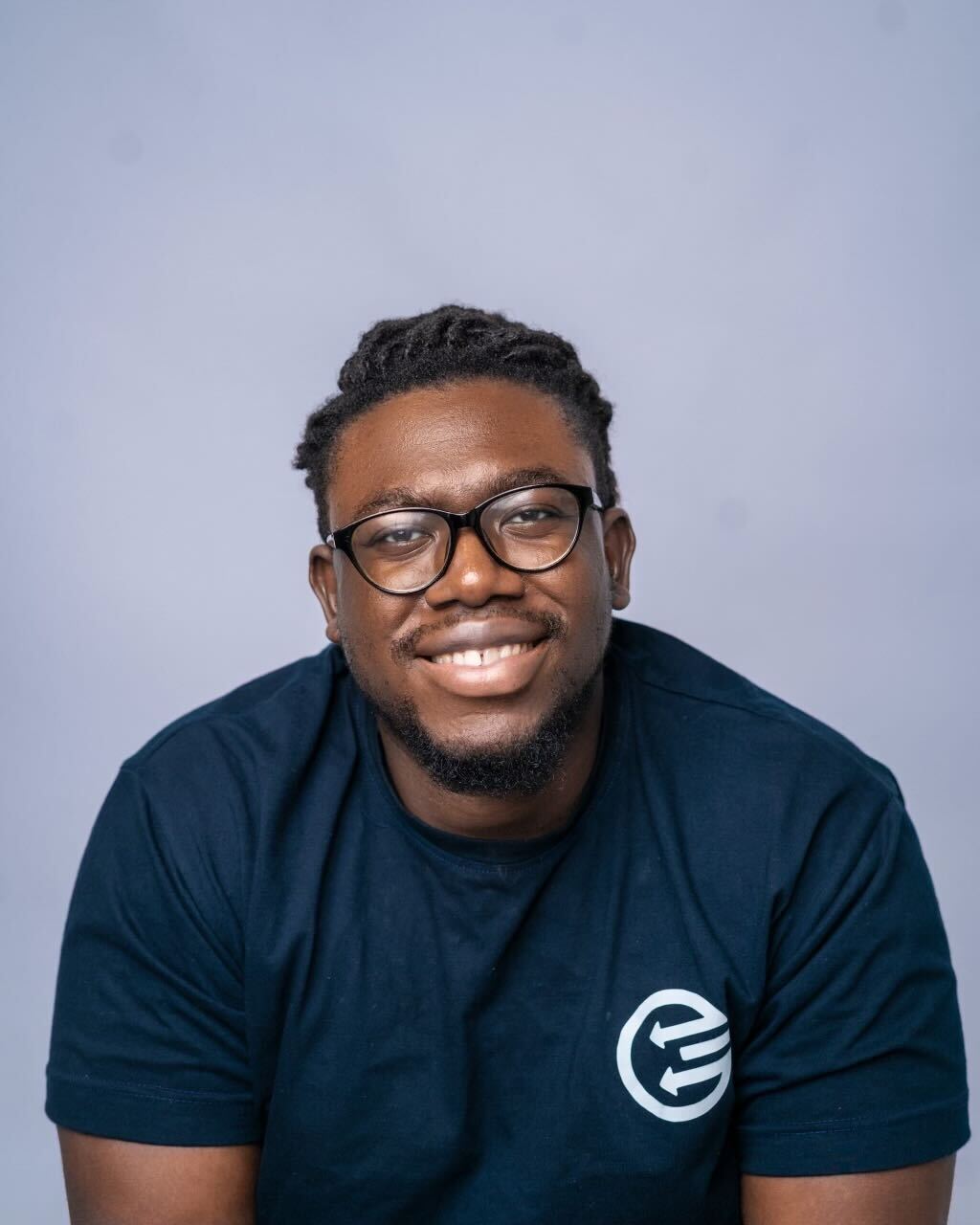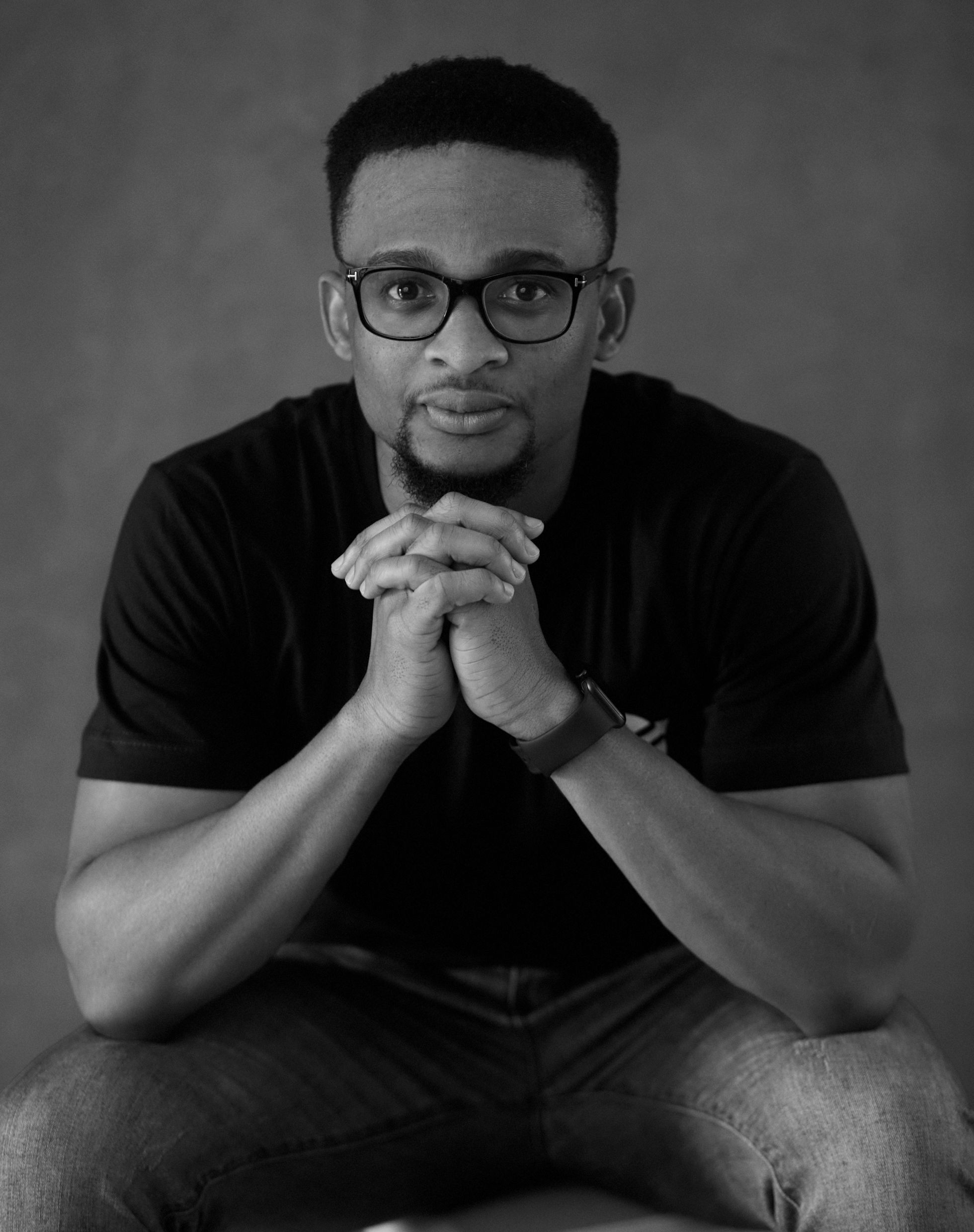 William Okafor
Director of Engineering, GetEquity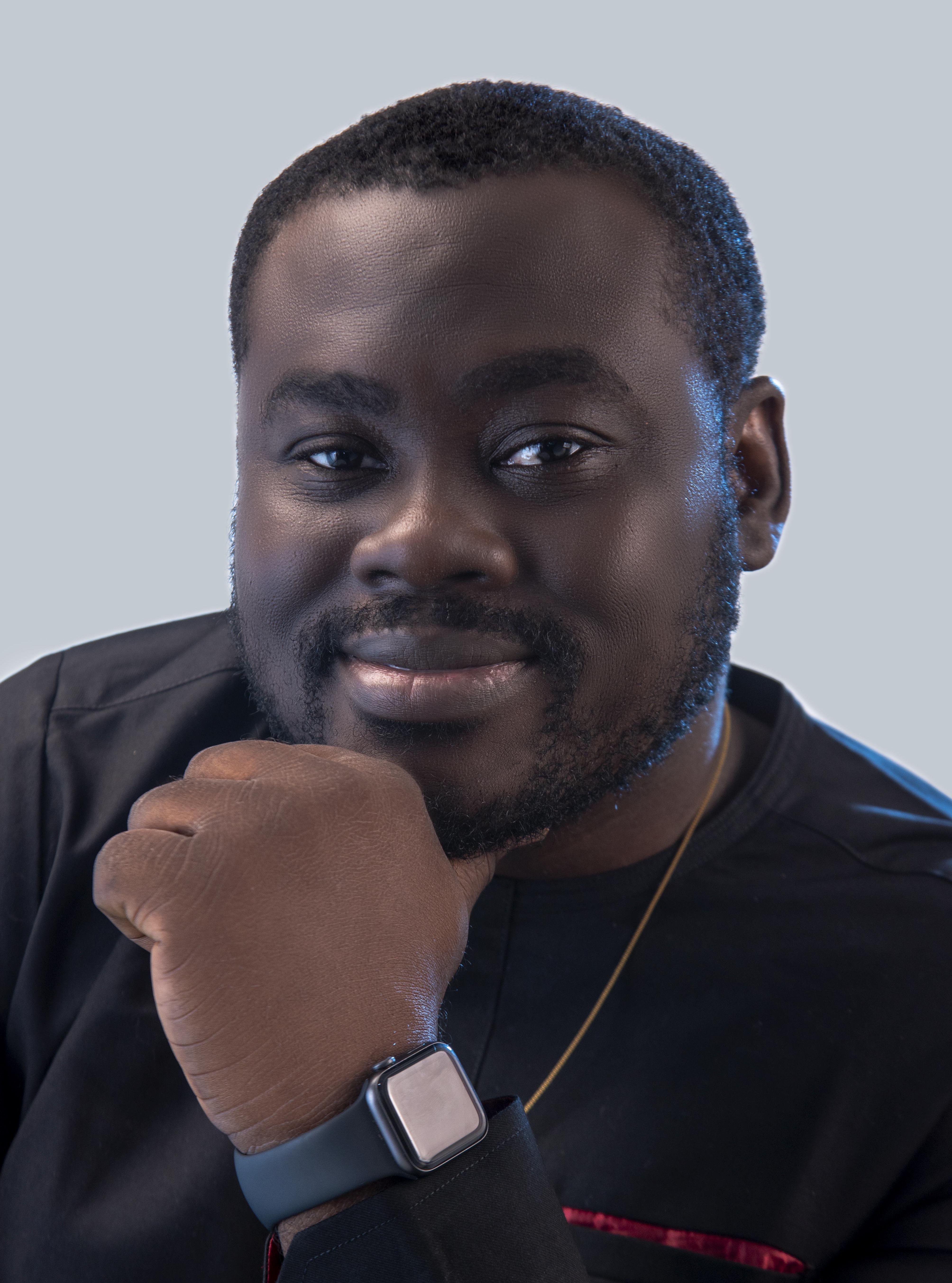 Temitope Ekundayo
Director of Growth, GetEquity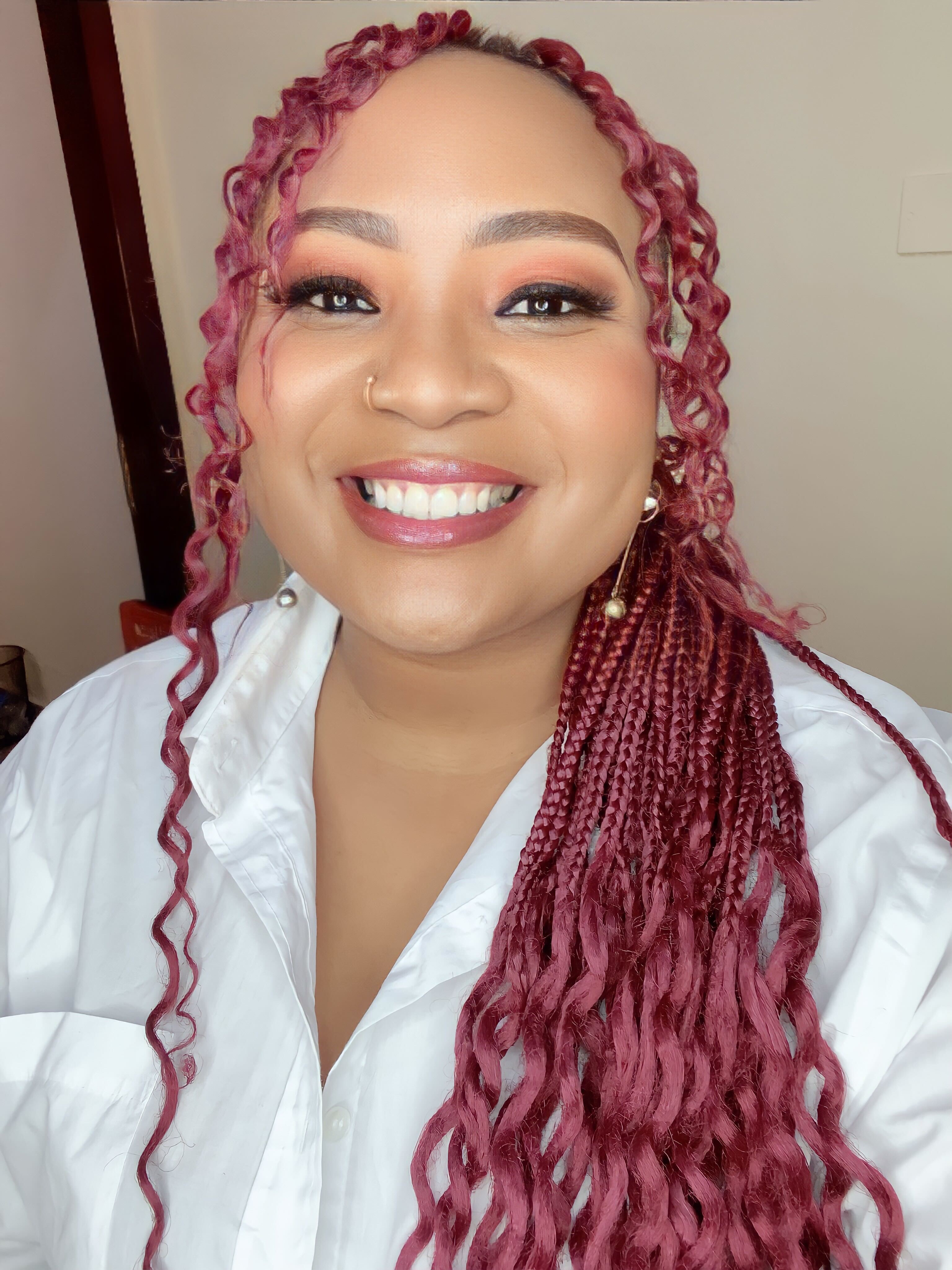 Tomisin Akingboye
Head of Operations, GetEquity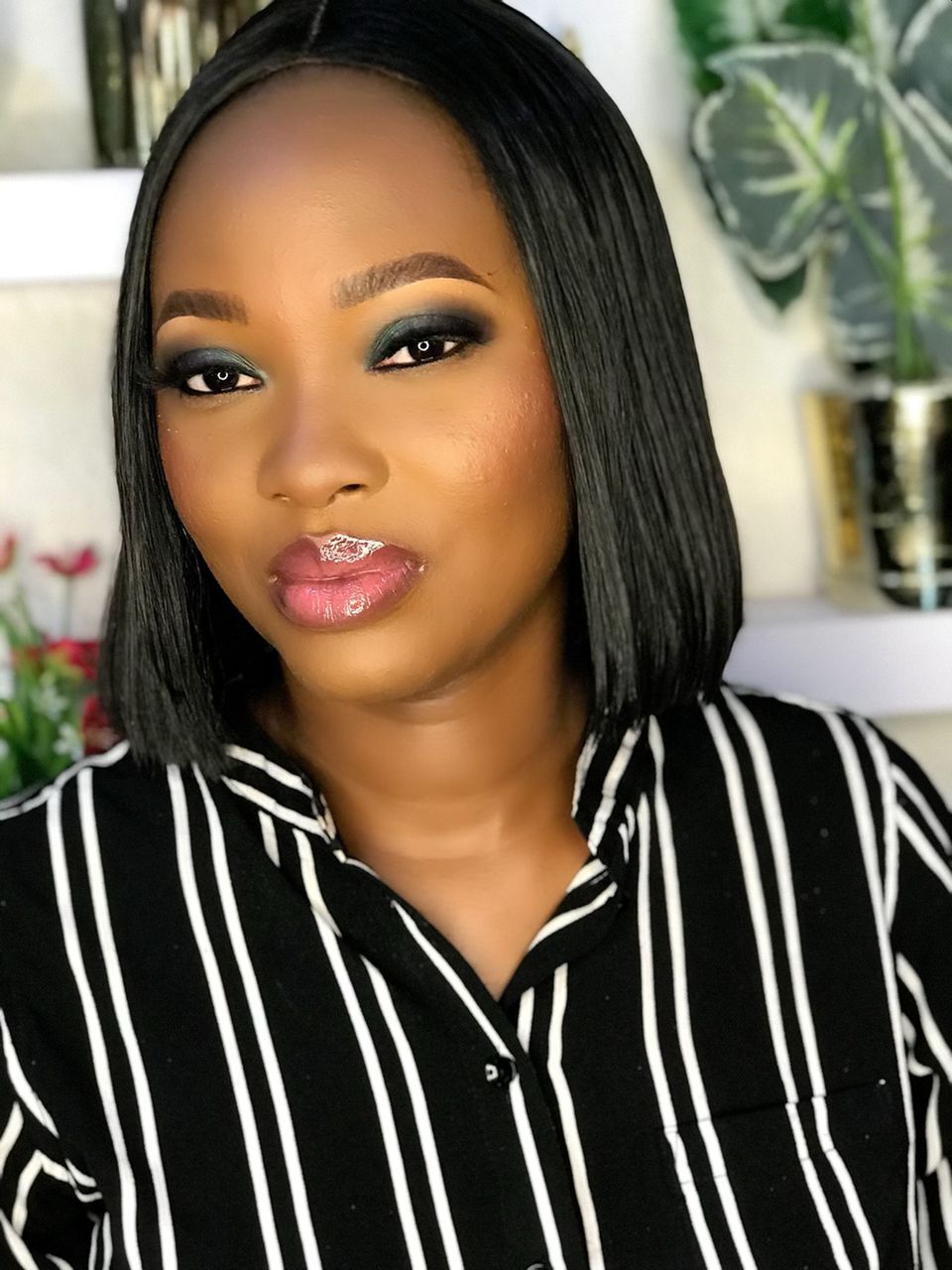 Kanyinsola Mba
Head, Employee Experience, Sahara Group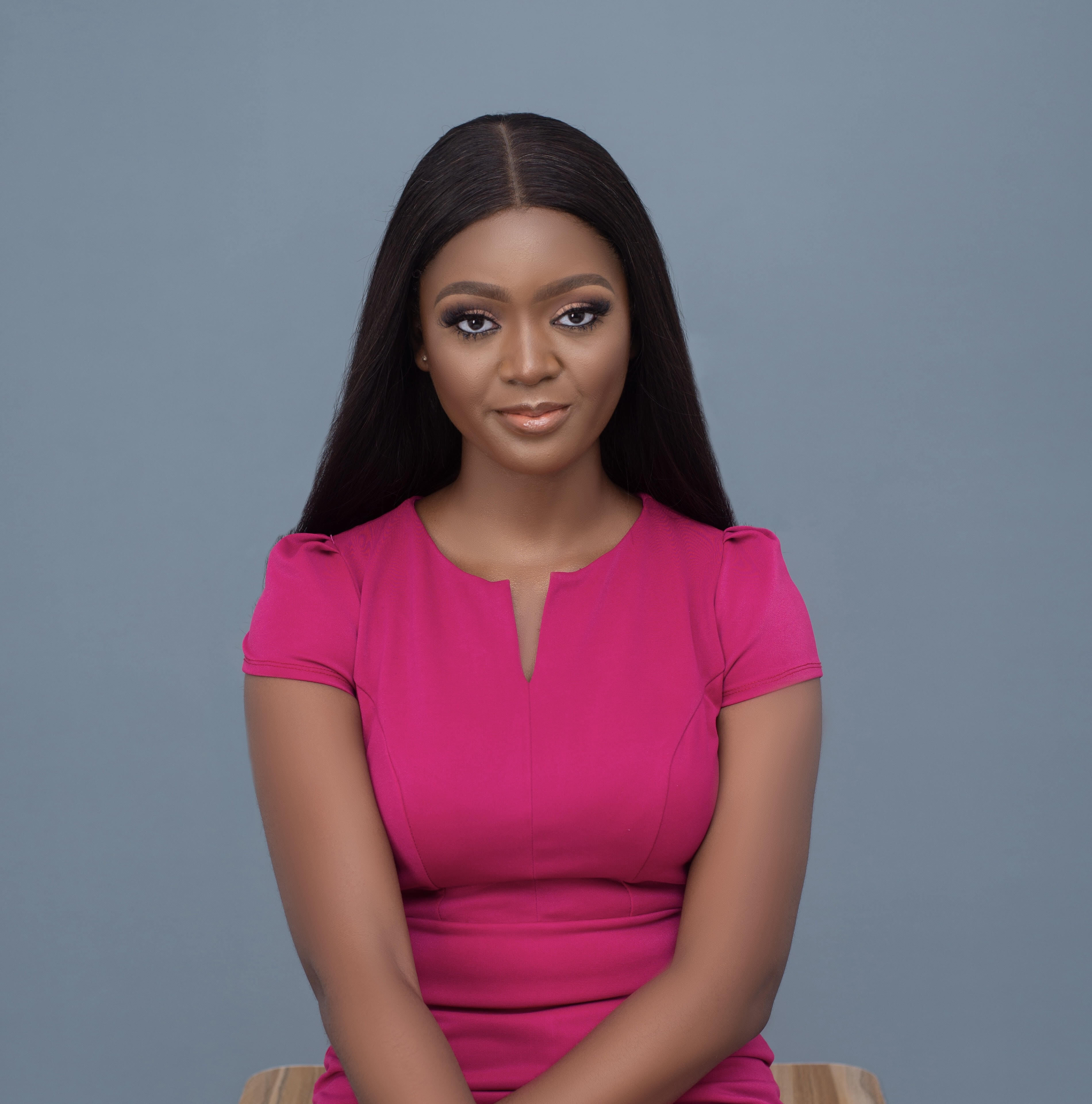 Wunmi Akinfemiwa
Product Marketing Manager, Orchestrate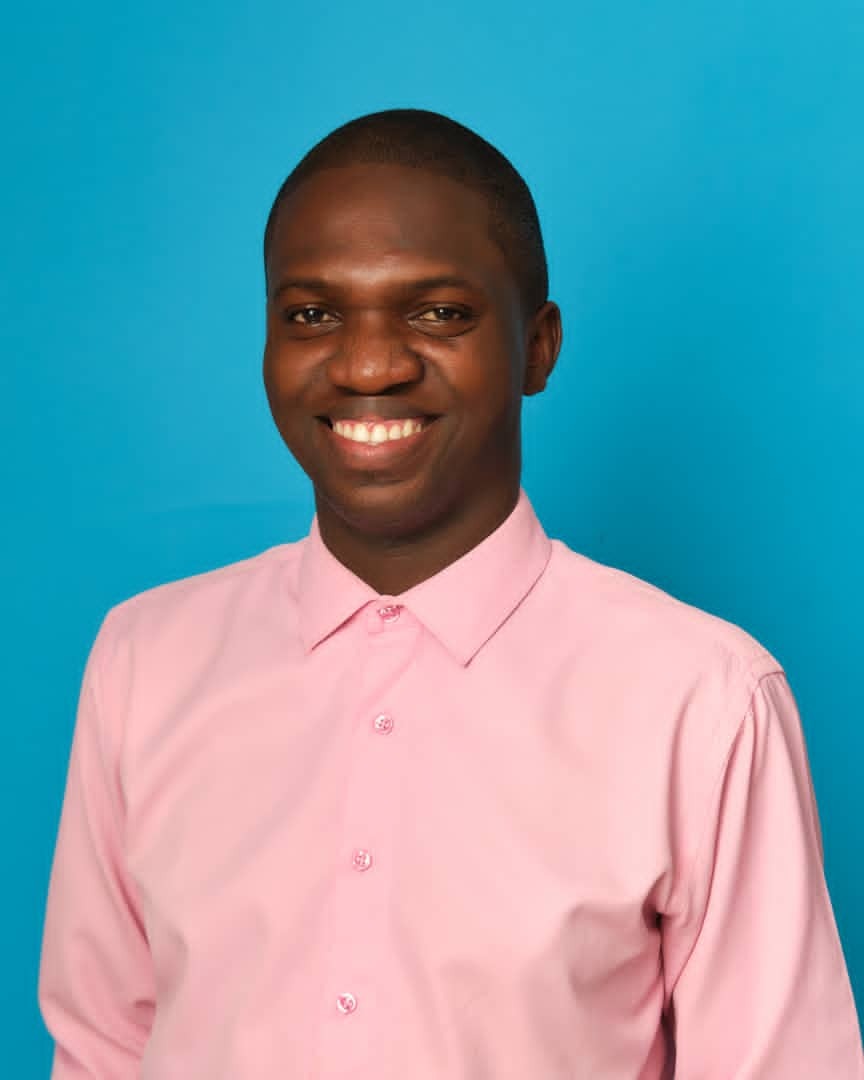 Emmanuel Faith
Lead, People and Culture at Cowrywise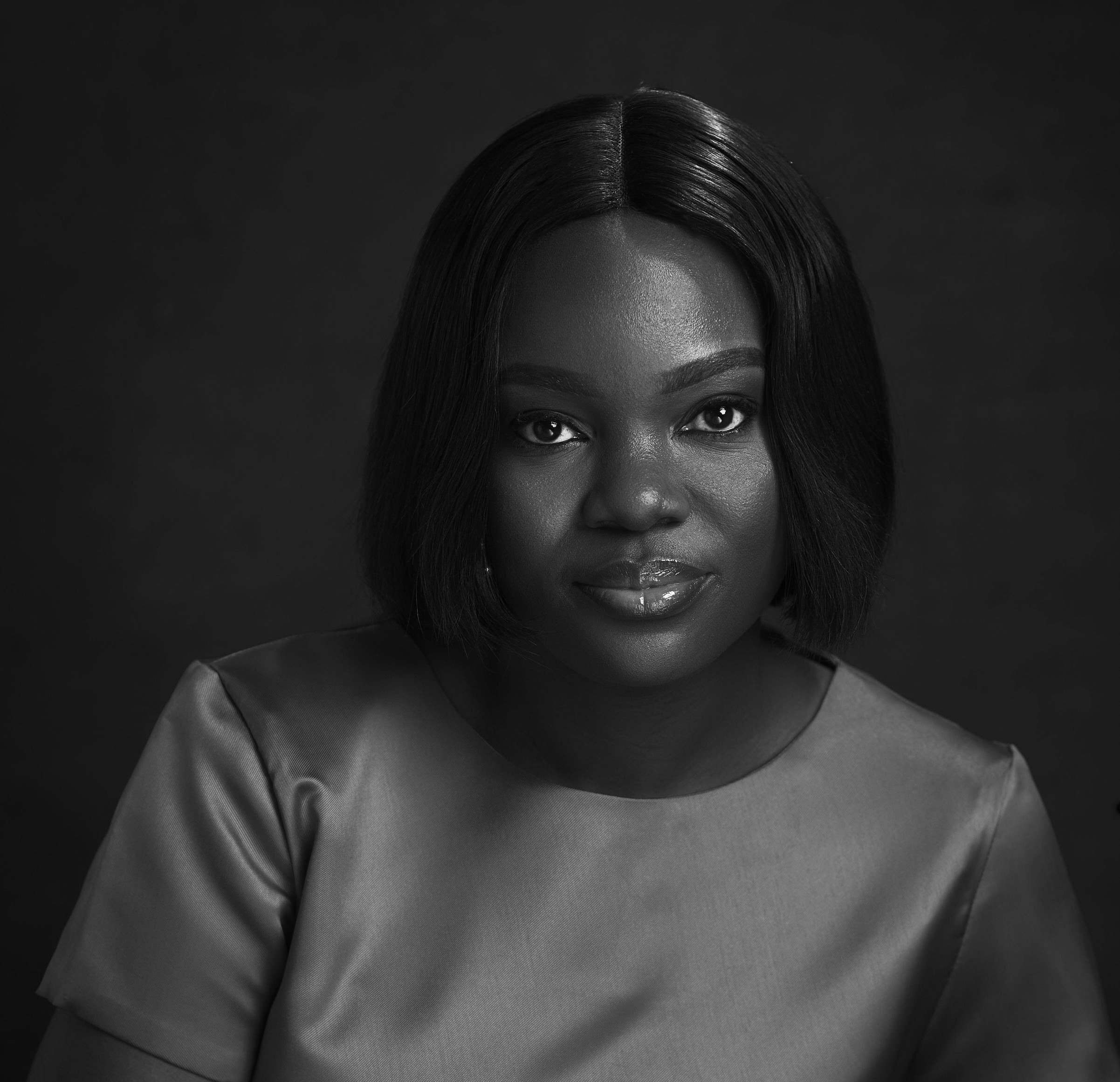 Kemi Ogunmuyiwa
CEO, Hirefoster & Head of People Ops, Zedi Africa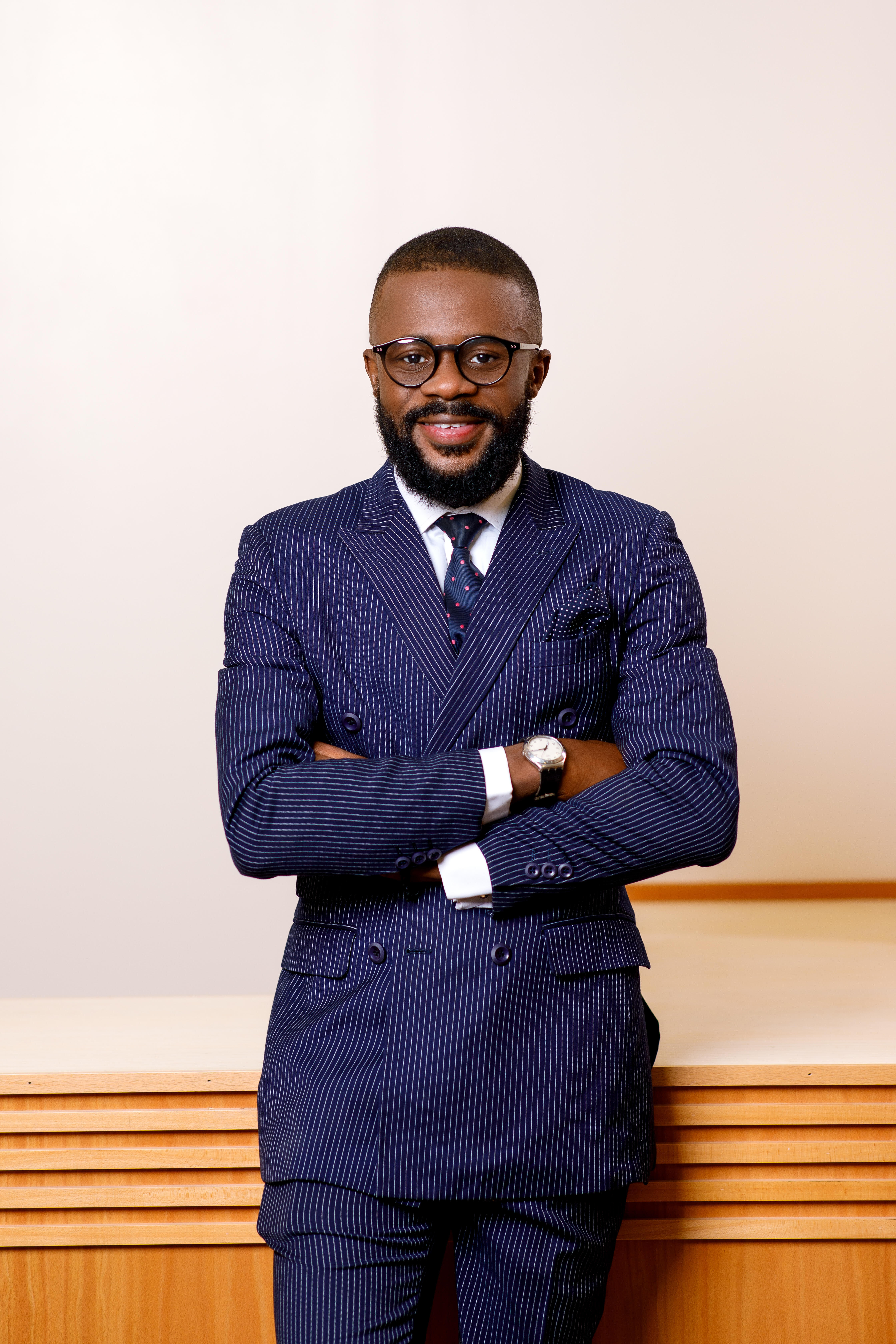 Samuel Akinlotan
Talent Acquisition Leader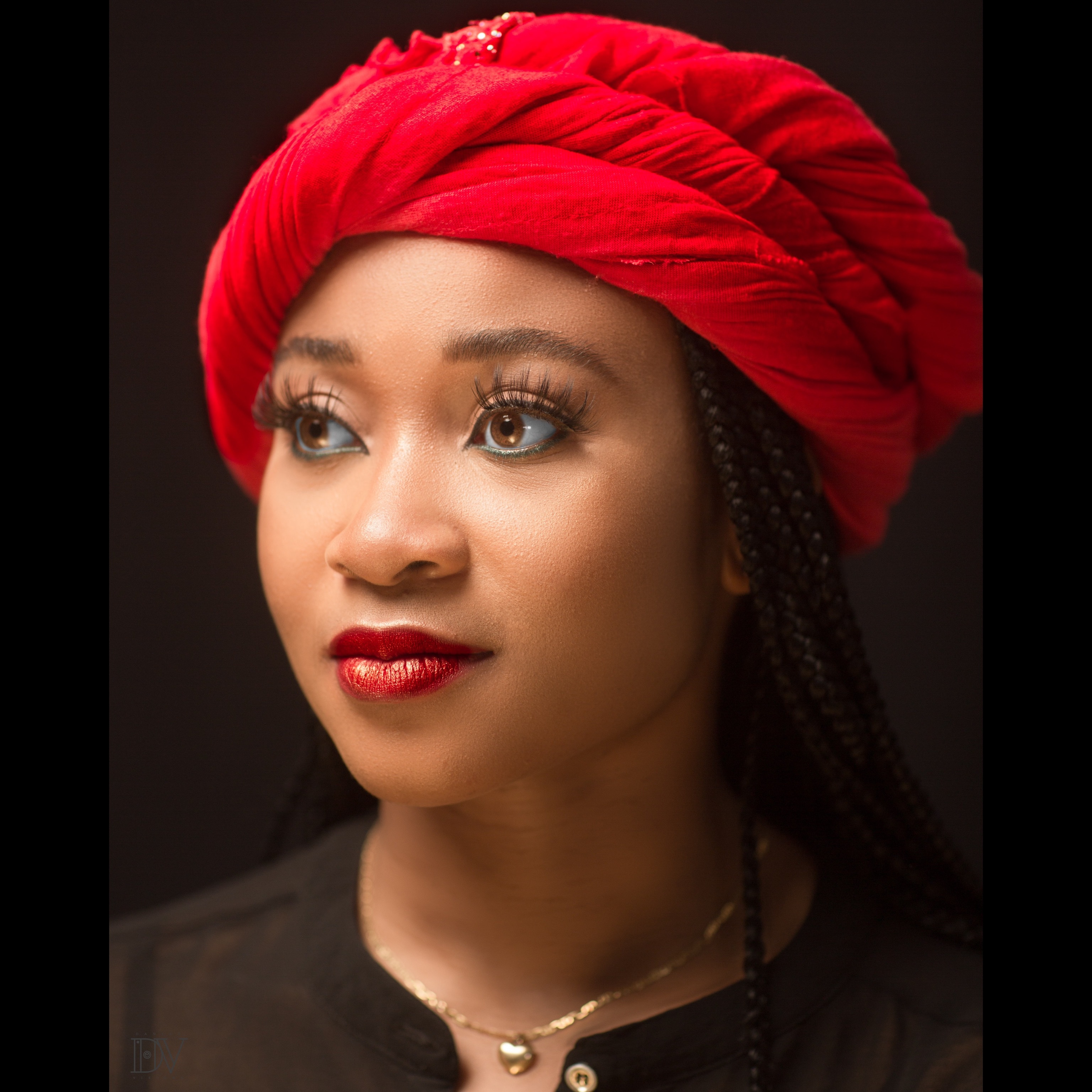 Karen Chukwu
Managing Partner, Katwig & Dale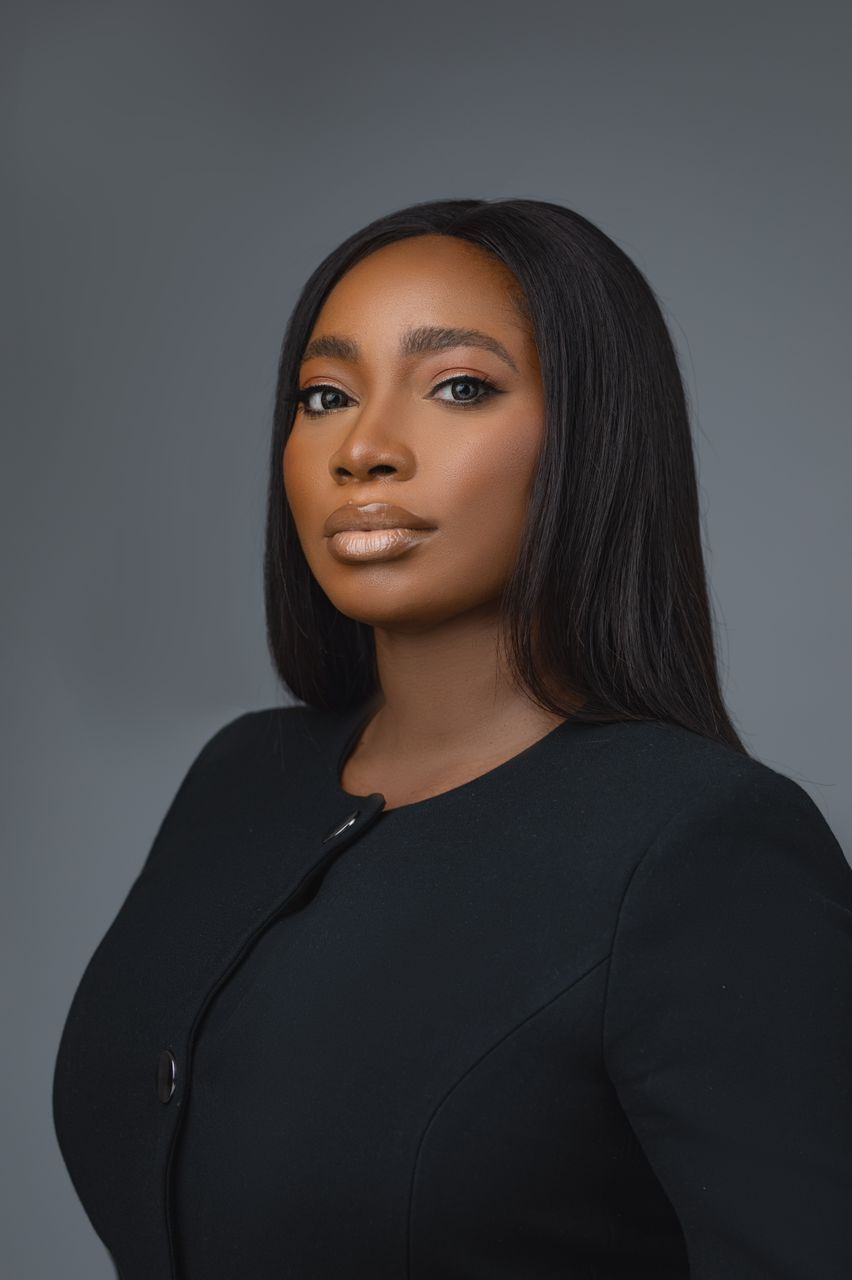 Gbeminiyi Shoda
Managing Director of Structure HQ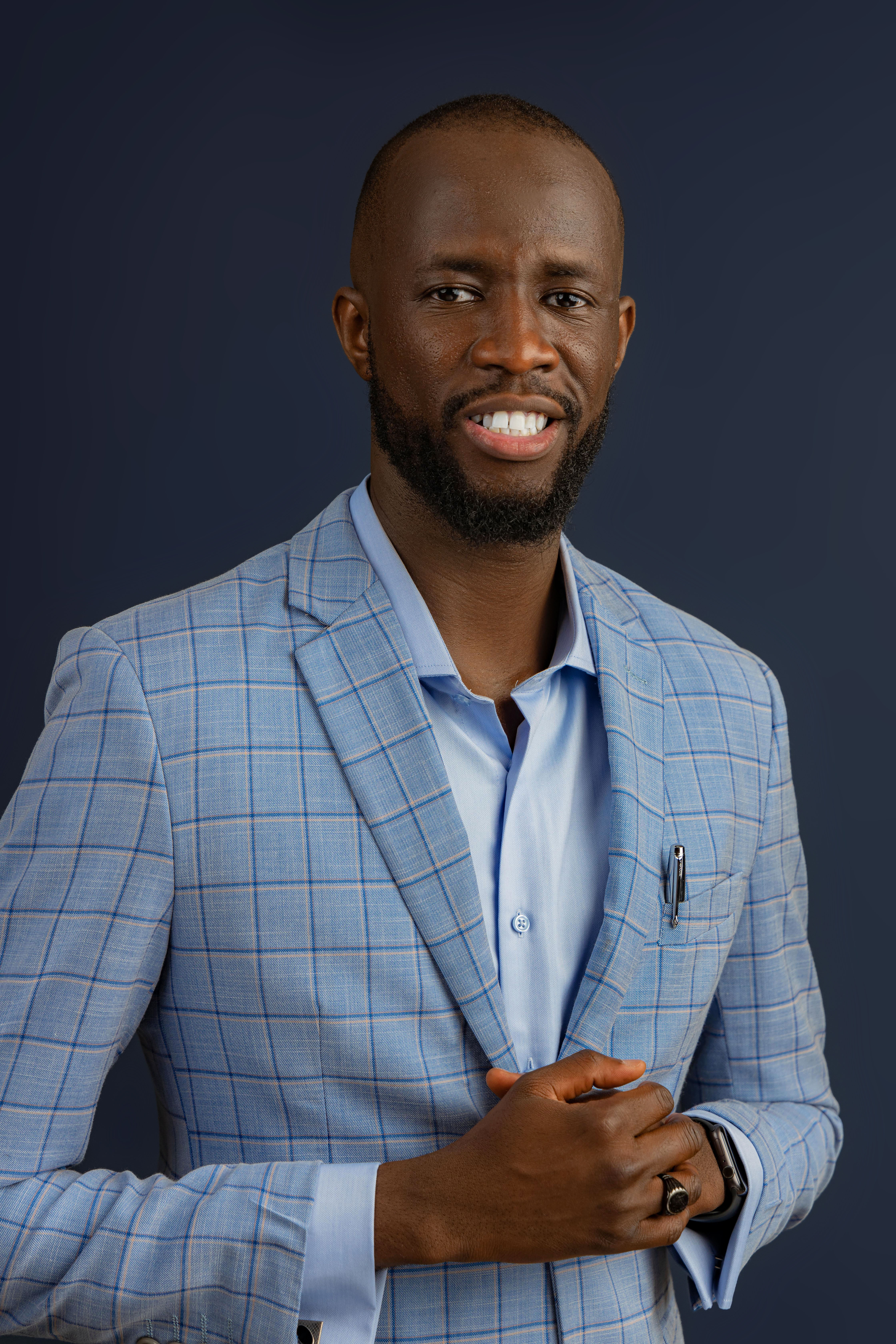 Joshua Koya
CEO, Nguvu Health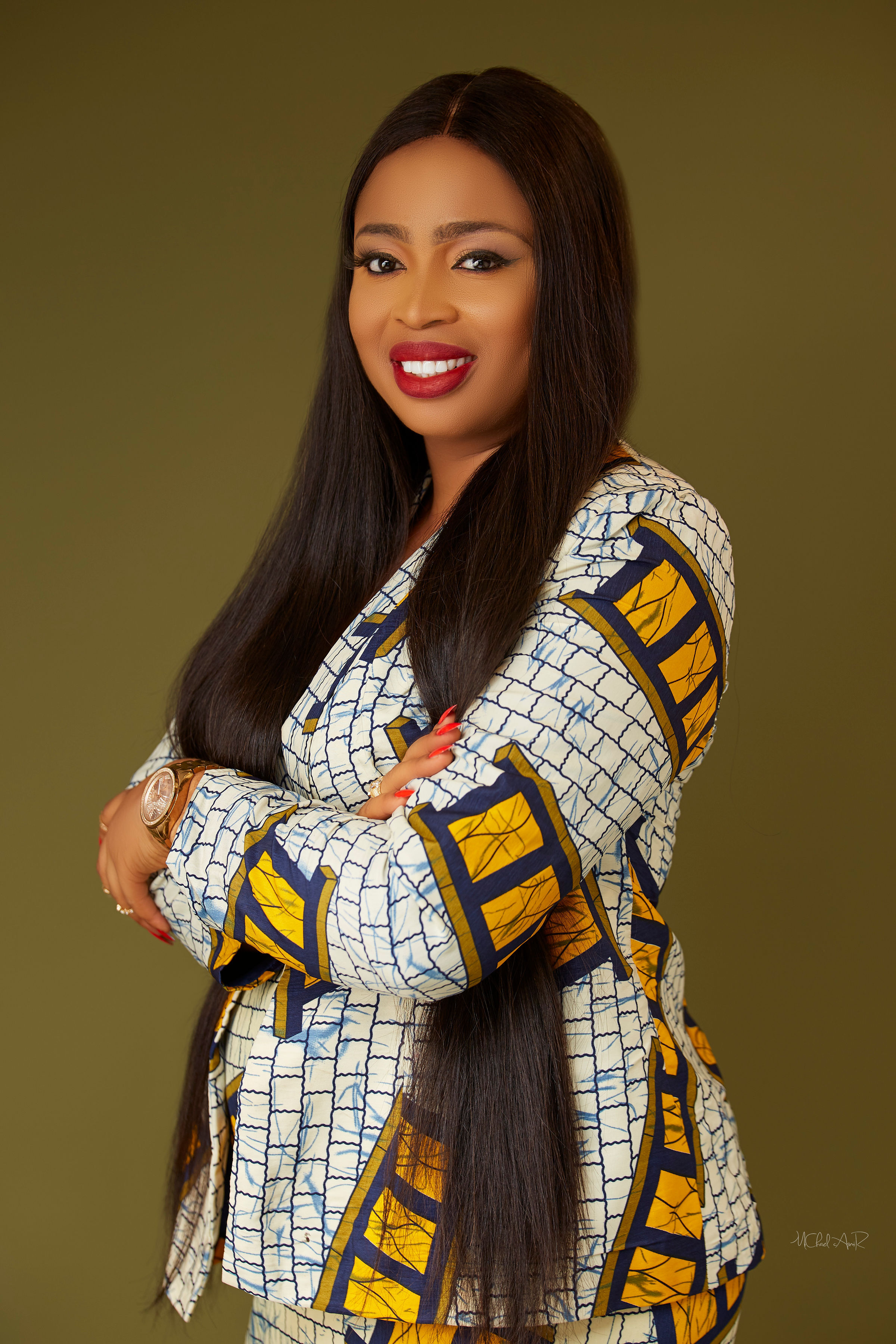 Ngozi Nwabueze
CEO/Principal Partner, PocketLawyers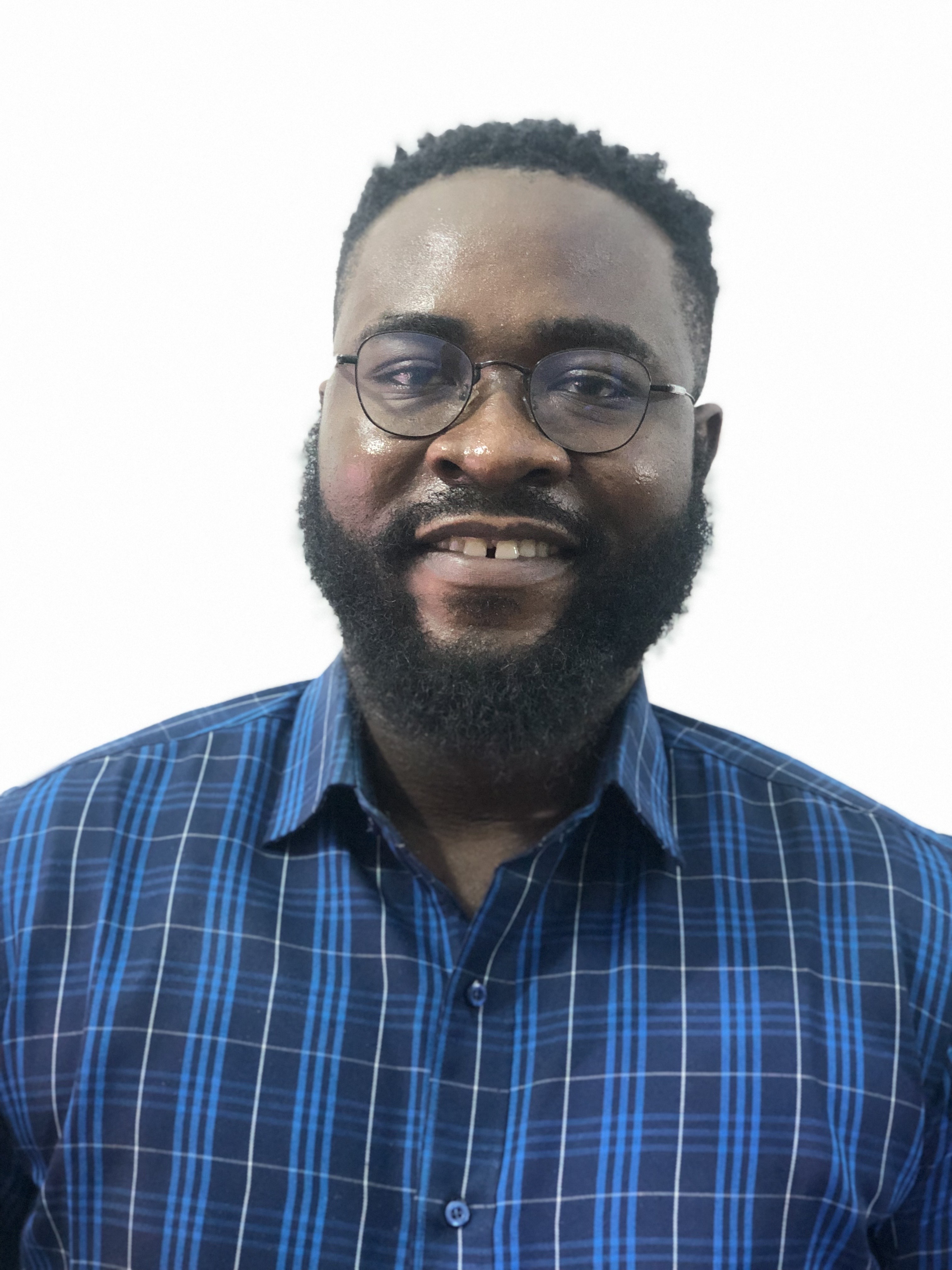 Franklin Ebomah
Lead, Venture Analyst at GetEquity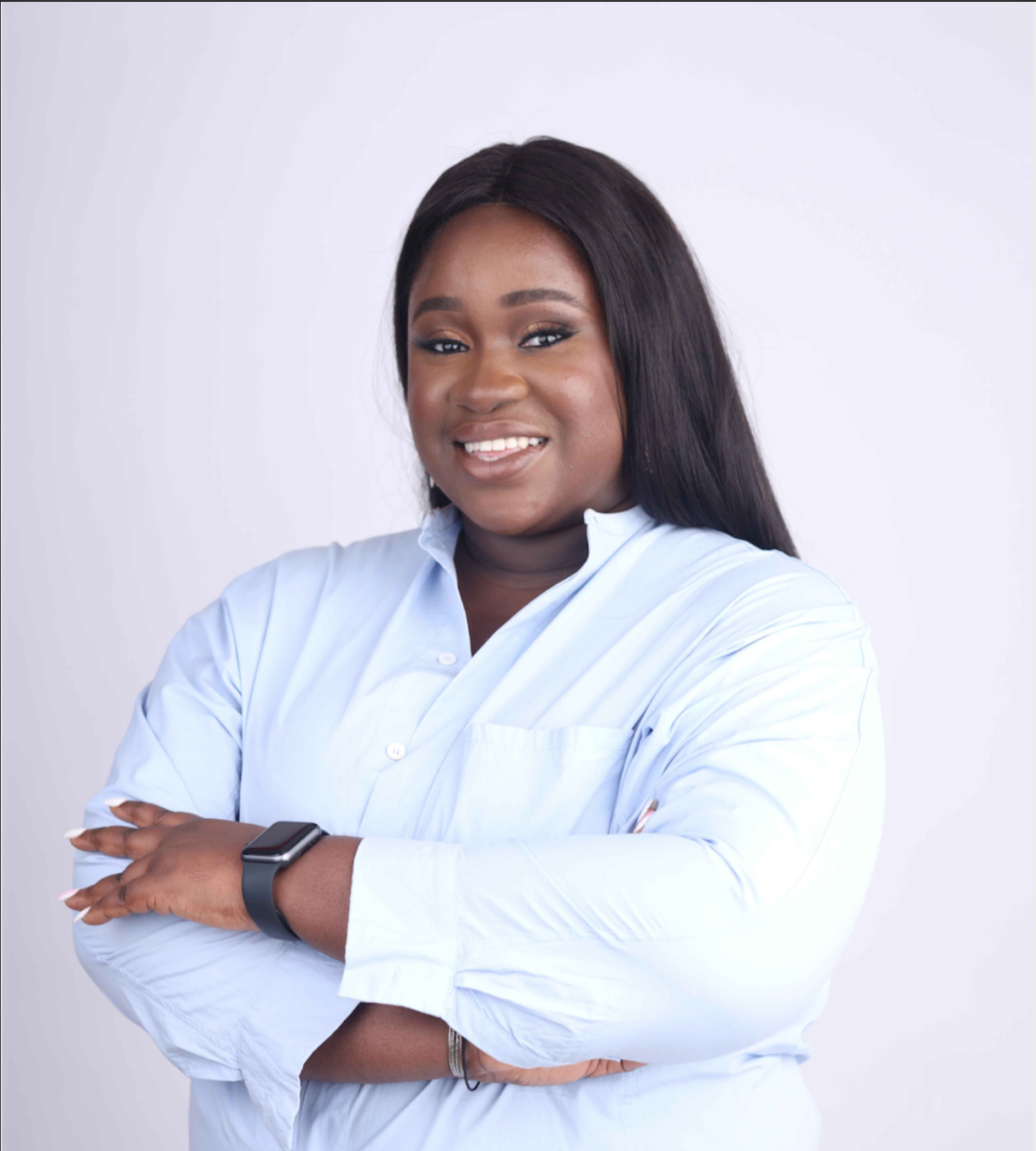 Ejimonye Jim Ofodum
CEO & Cofounder at Fichaya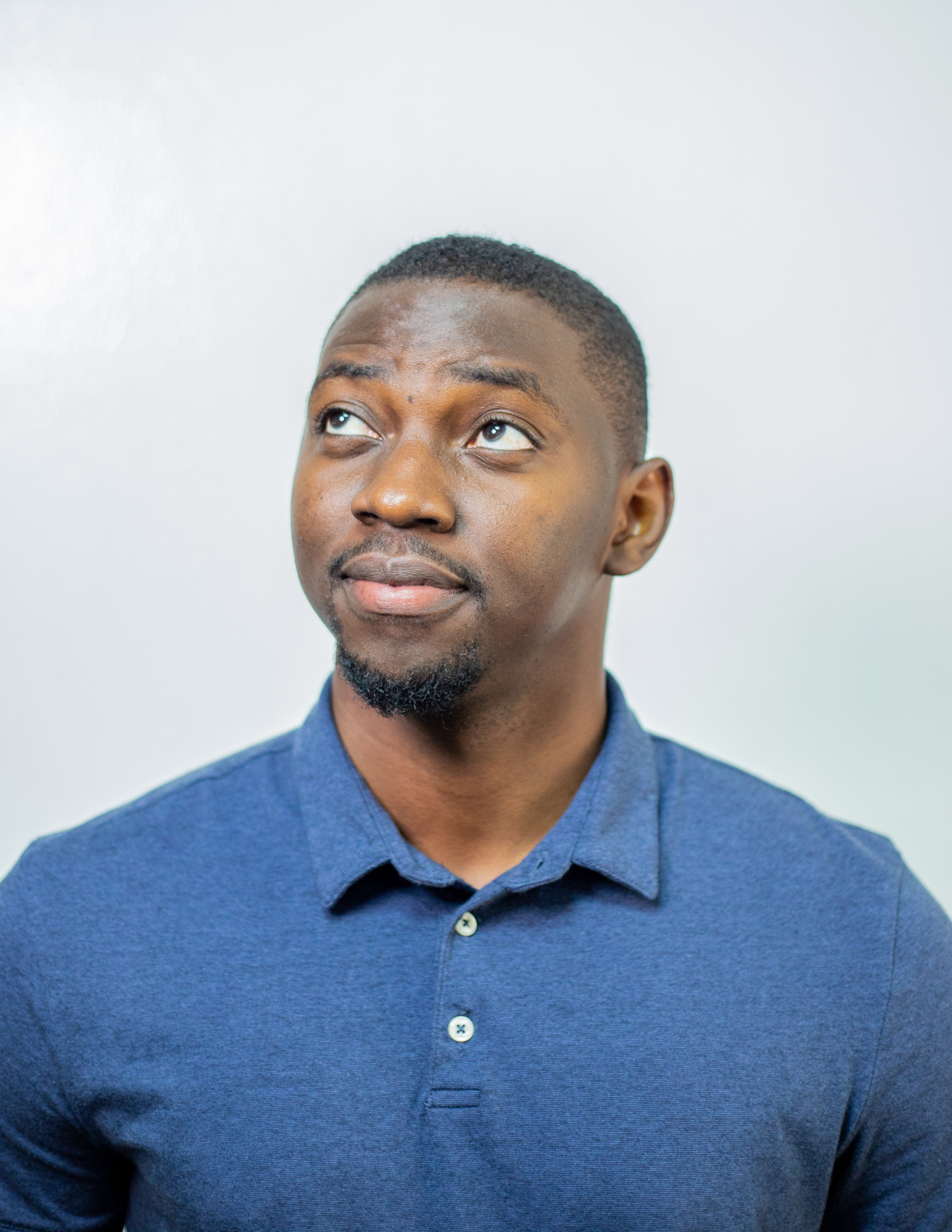 Nadayar Enegesi
Co-founder/CEO, Eden Life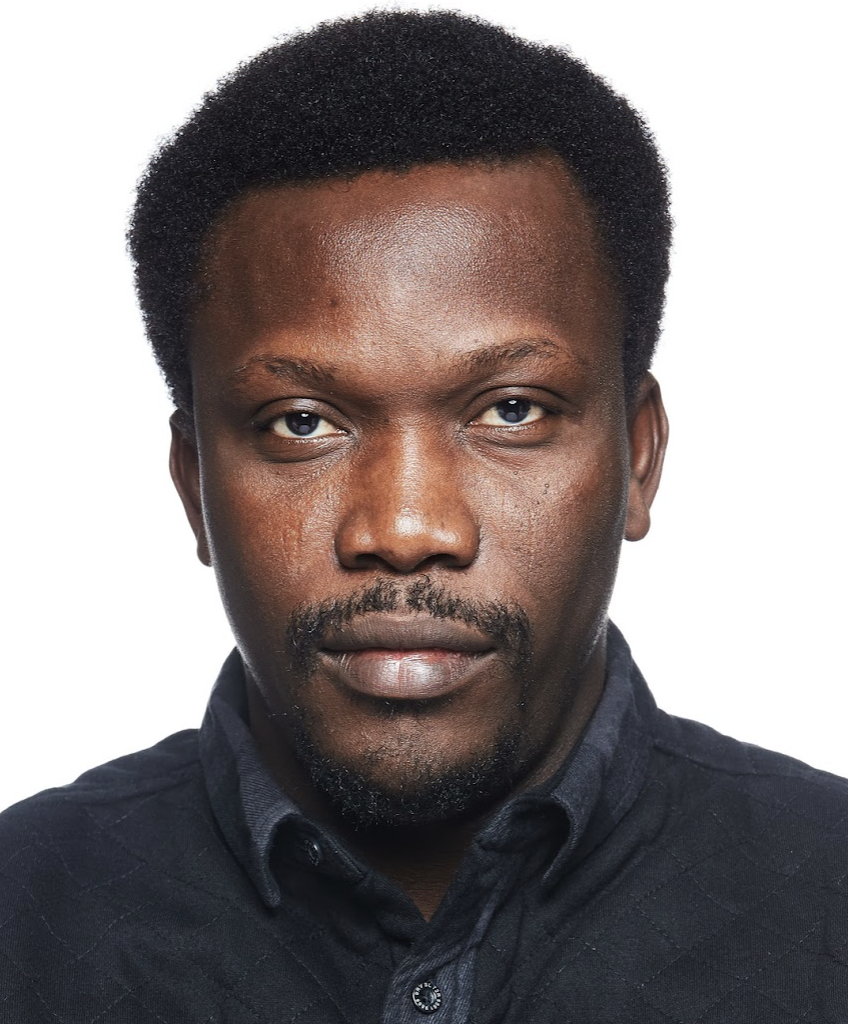 Adesegun Alex Adeyemo
Group Head, Engineering, Interswitch
Olanrewaju Olokunola
Finance Manager, Pennee
Solomon Amadi
VP, Processing Infrastructure, TeamApt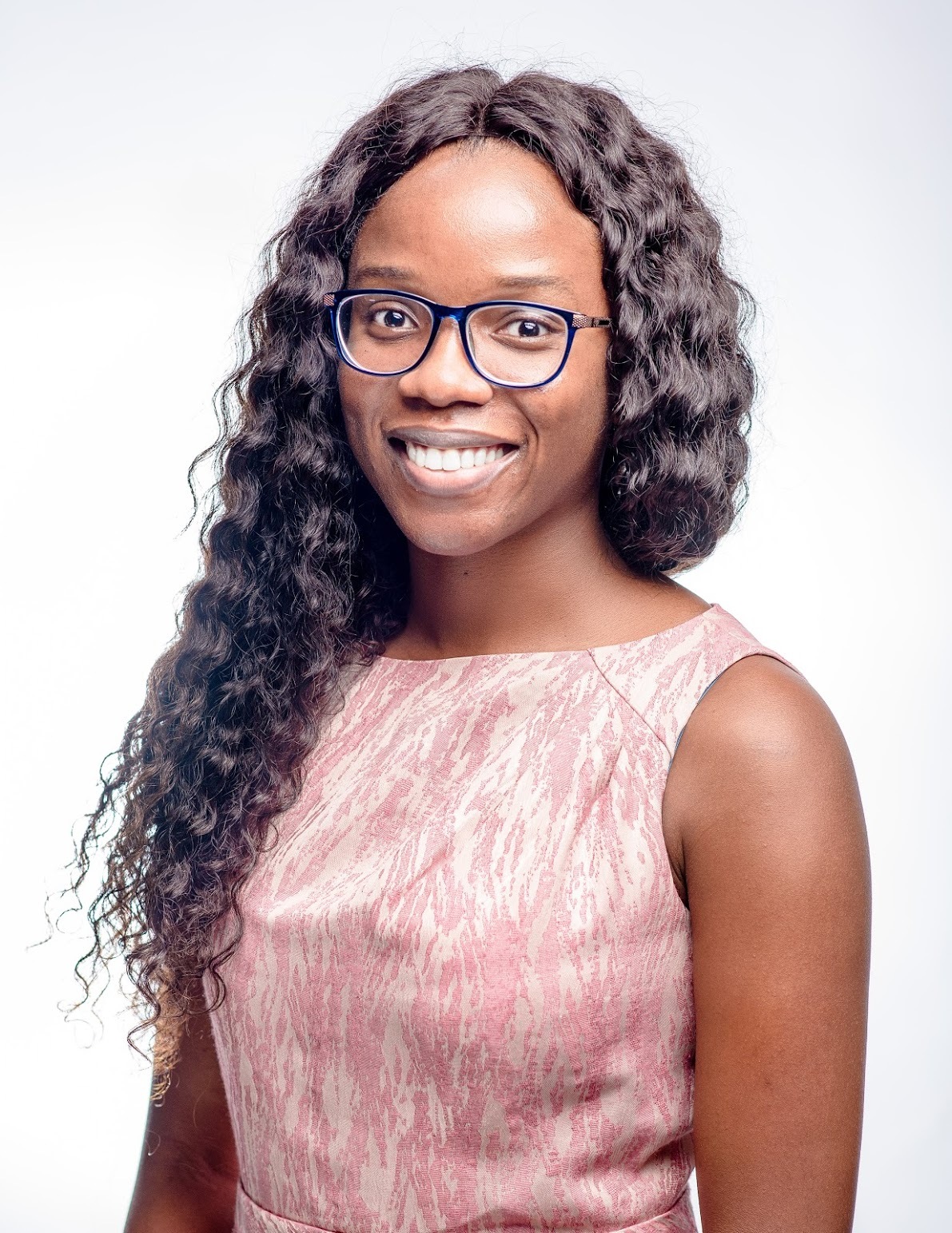 Chinyere Okafor
Partner, Acelera Law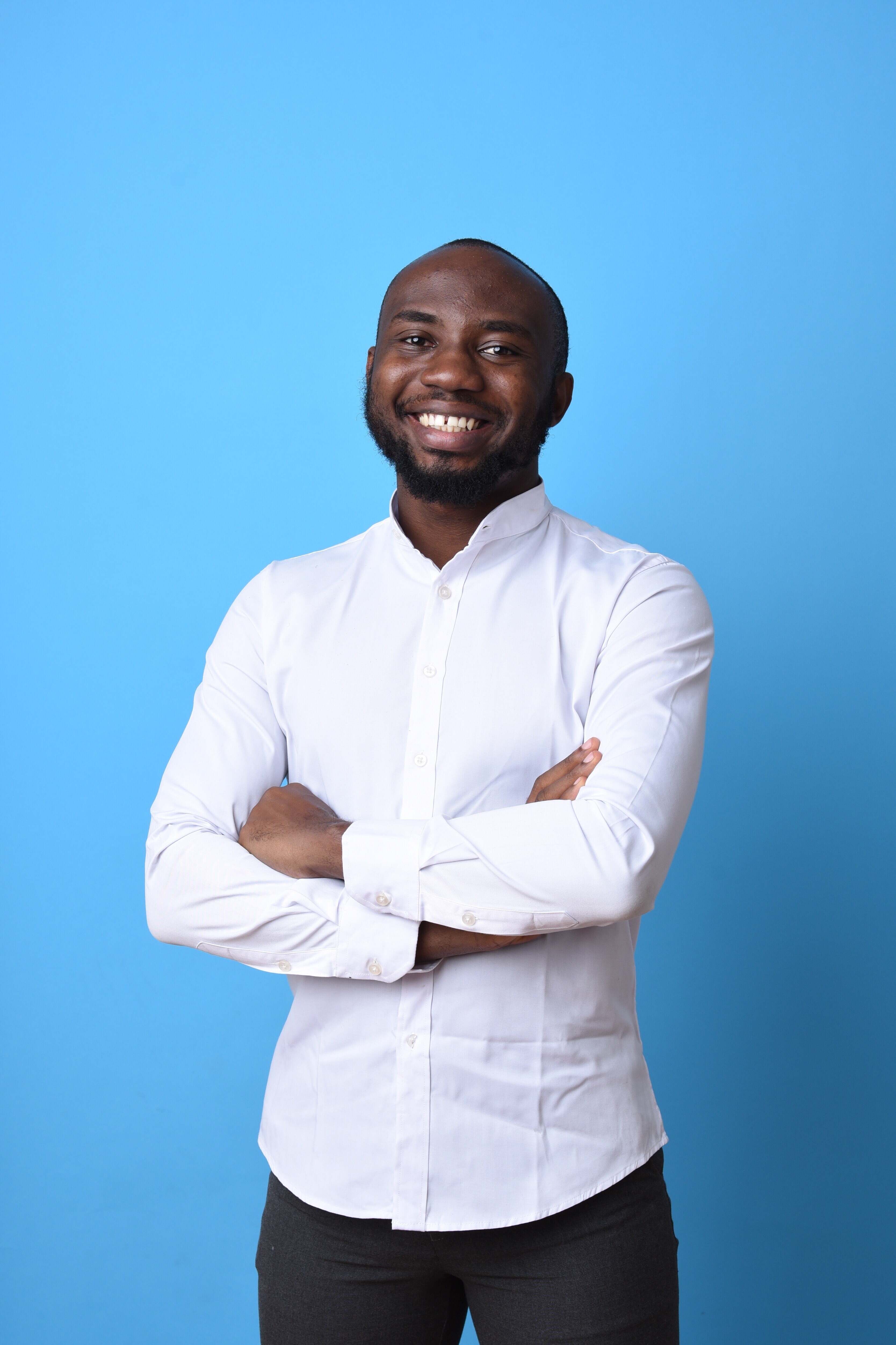 Ajetomobi Oluwaferanmi
Organic Growth Marketer, Retail Products, Flutterwave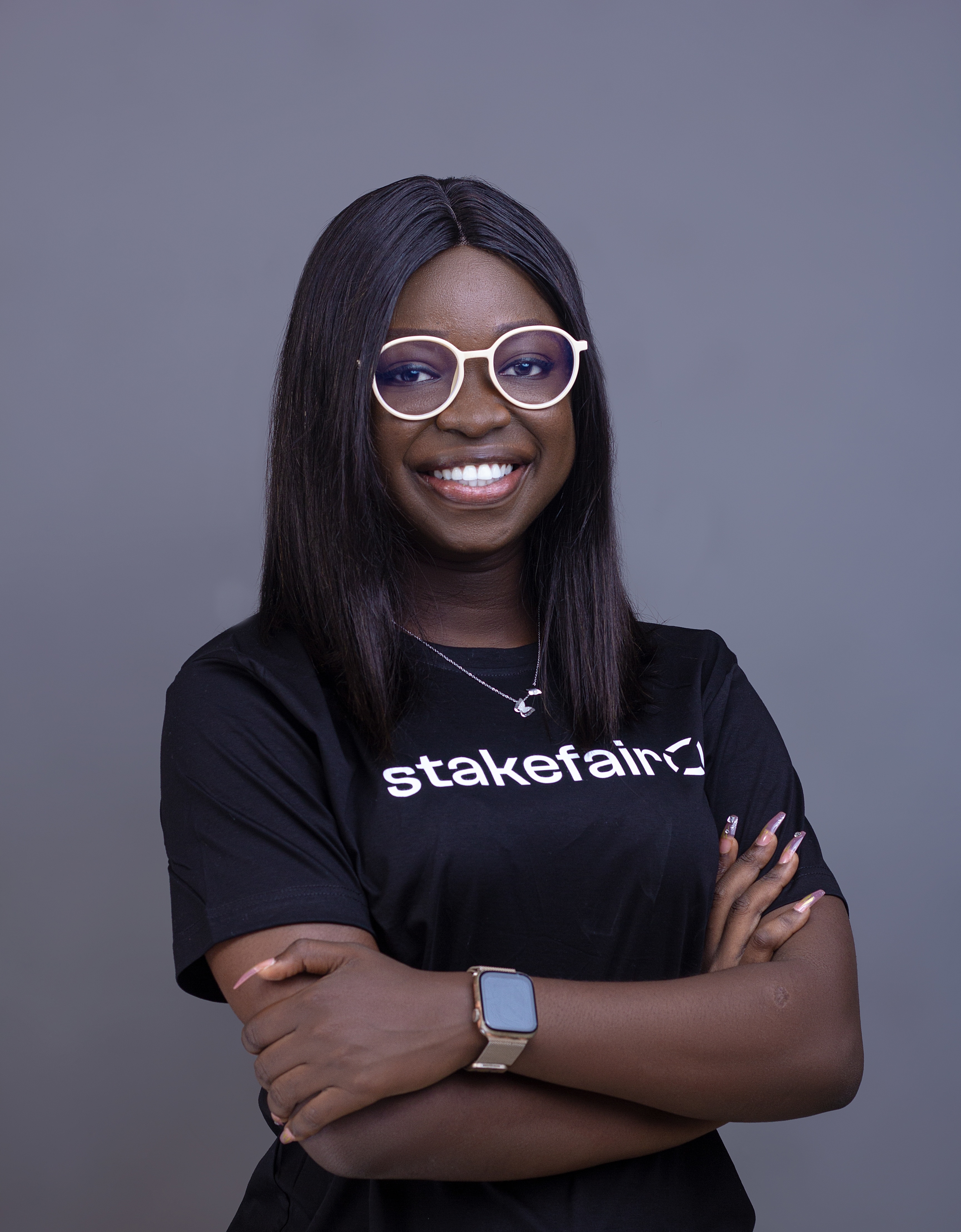 Peace Popoola
Growth Lead, Stakefair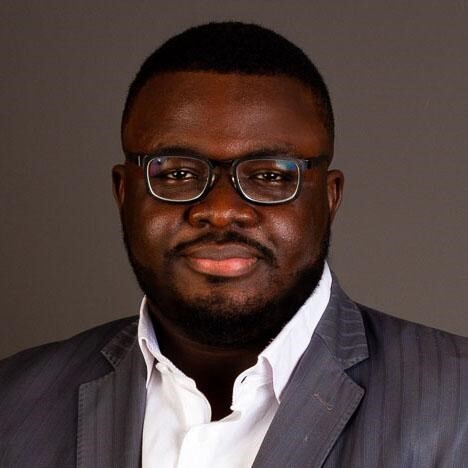 Ayodeji Sarumi
Co-founder Tech Hive Advisory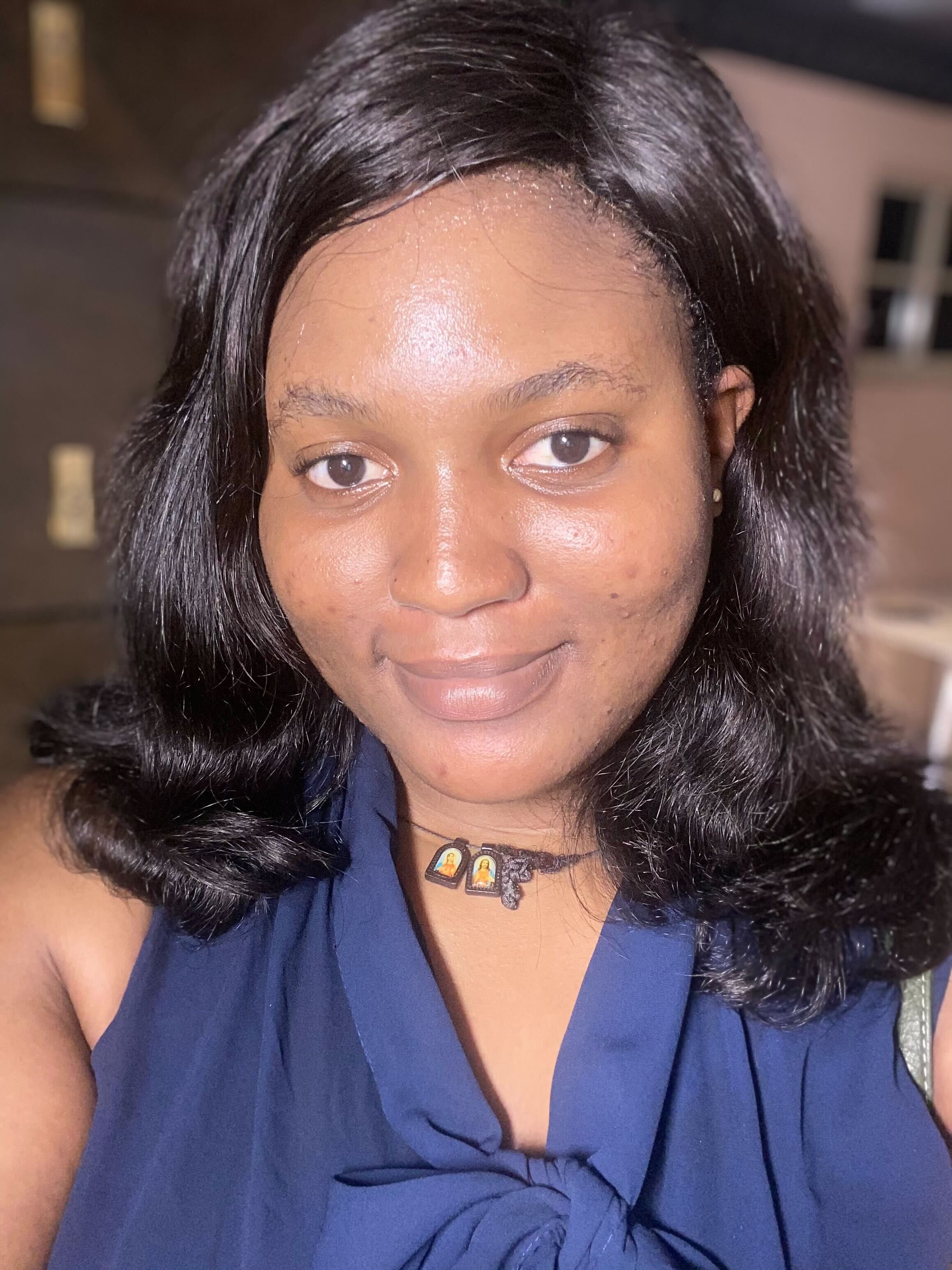 Sarah Nwakaego Ordiah
Legal and Research Analyst, GetEquity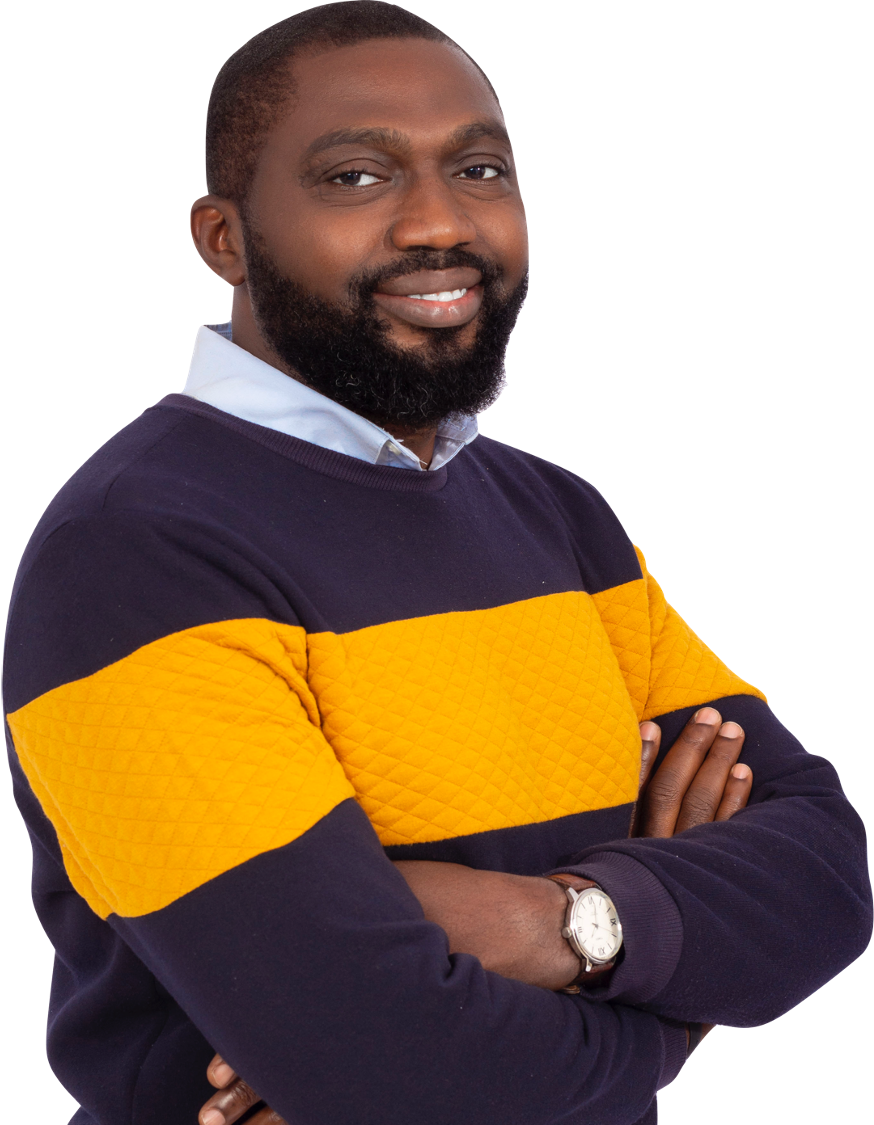 Adebowale Banjo
CEO and Cofounder at MyCover.ai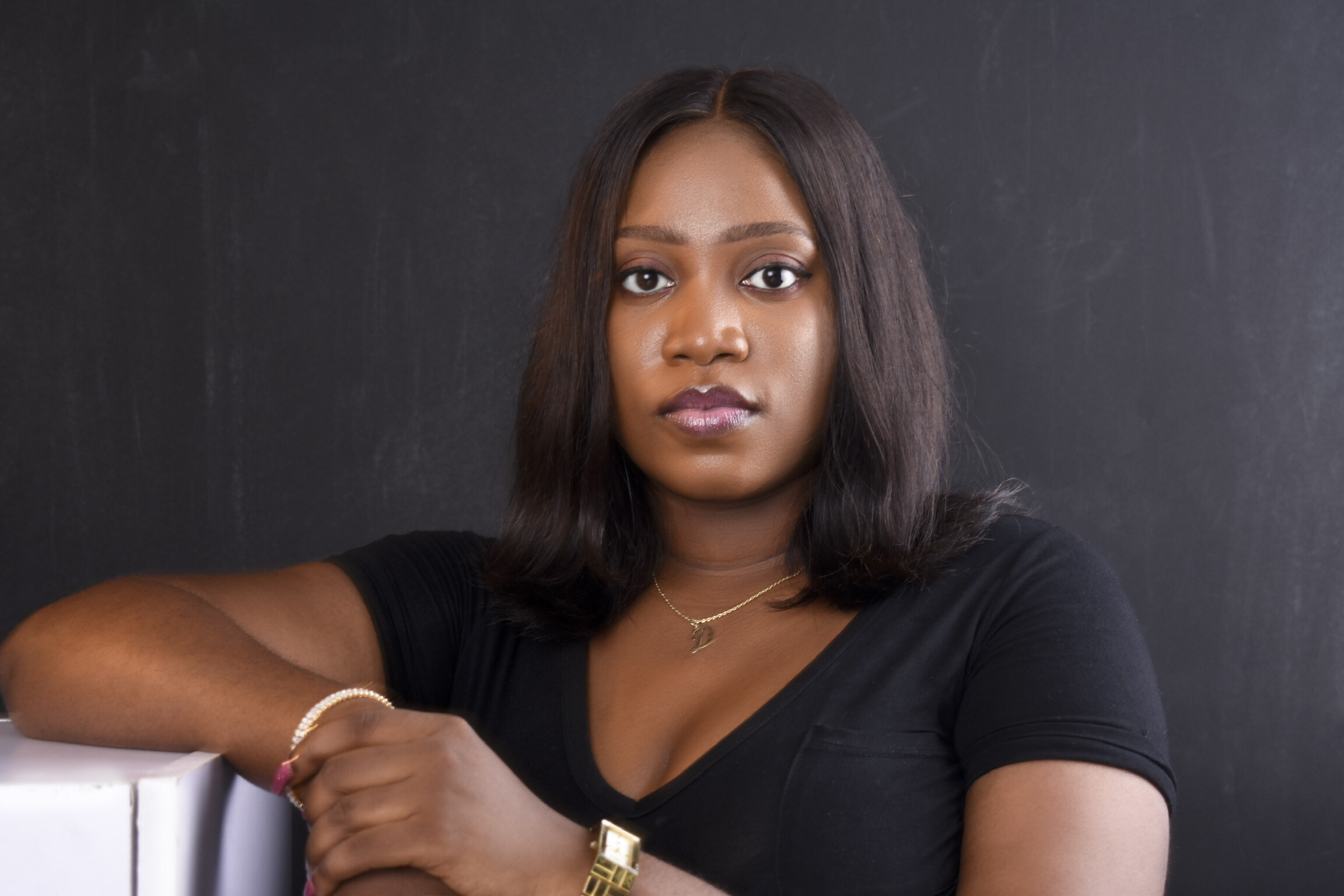 Adeola Ayoola
CEO/Co-founder at Famasi Africa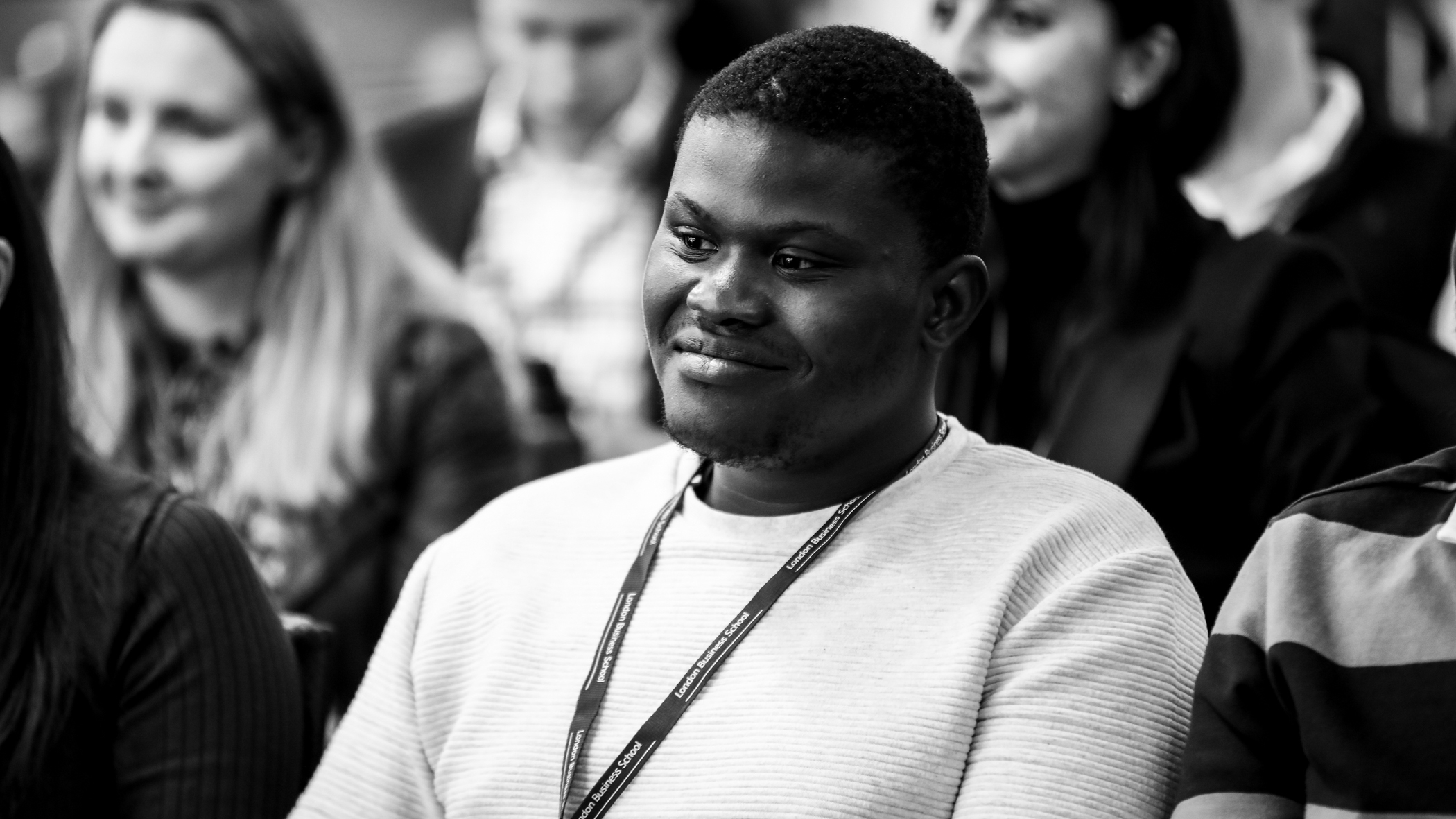 Adeyemi Adegbayi
Investment Analyst, TLcom Capital & Partner, Nanotraction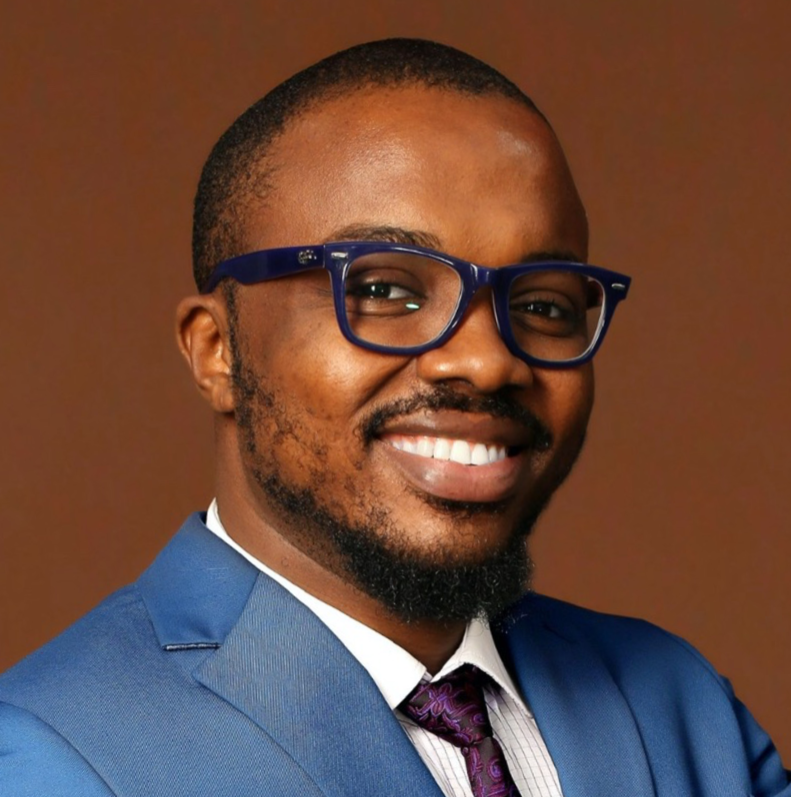 Zikora Okwor-Wewan
Partner, Springwoods LP
Contact
For Sponsorship and more enquiries: